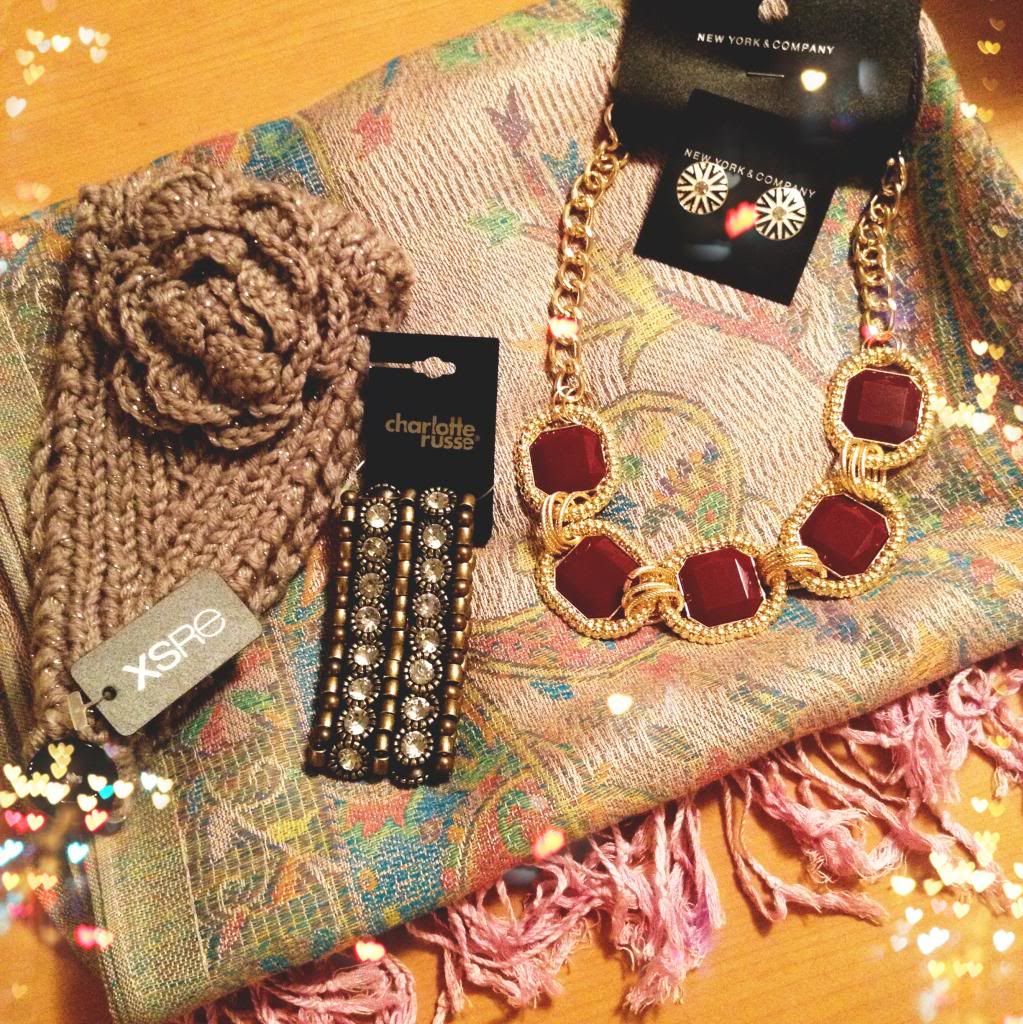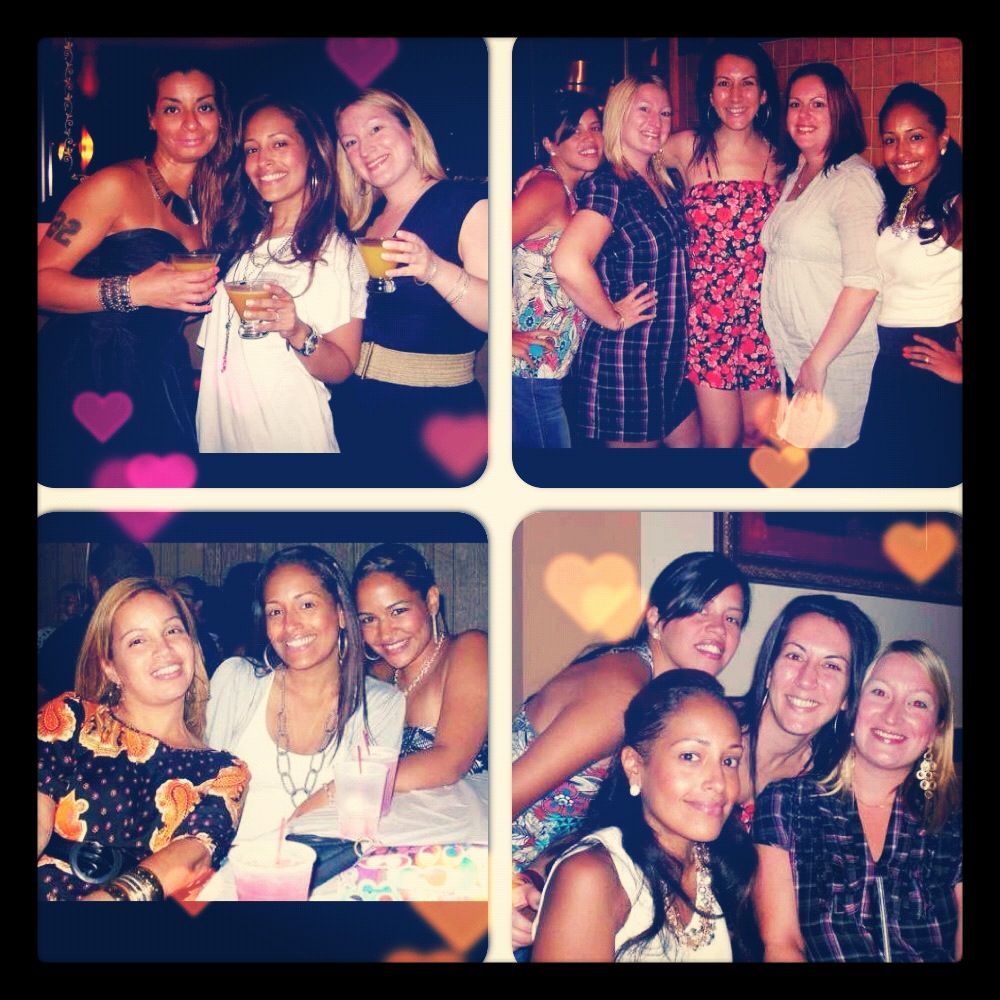 Throwback Thursday! #missingsummer
Hubby and I are always up for happy hour!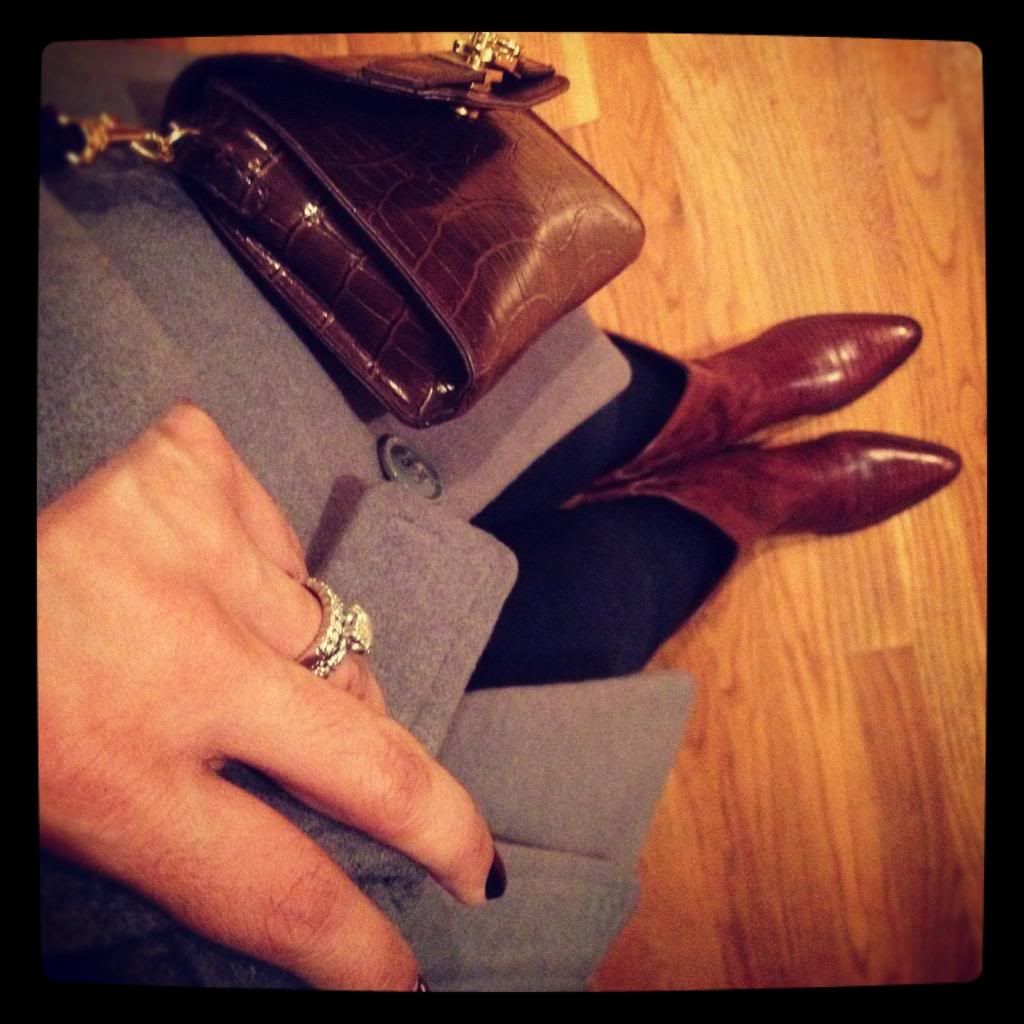 Sunday afternoon stroll in my favorite Nine West cowboy boots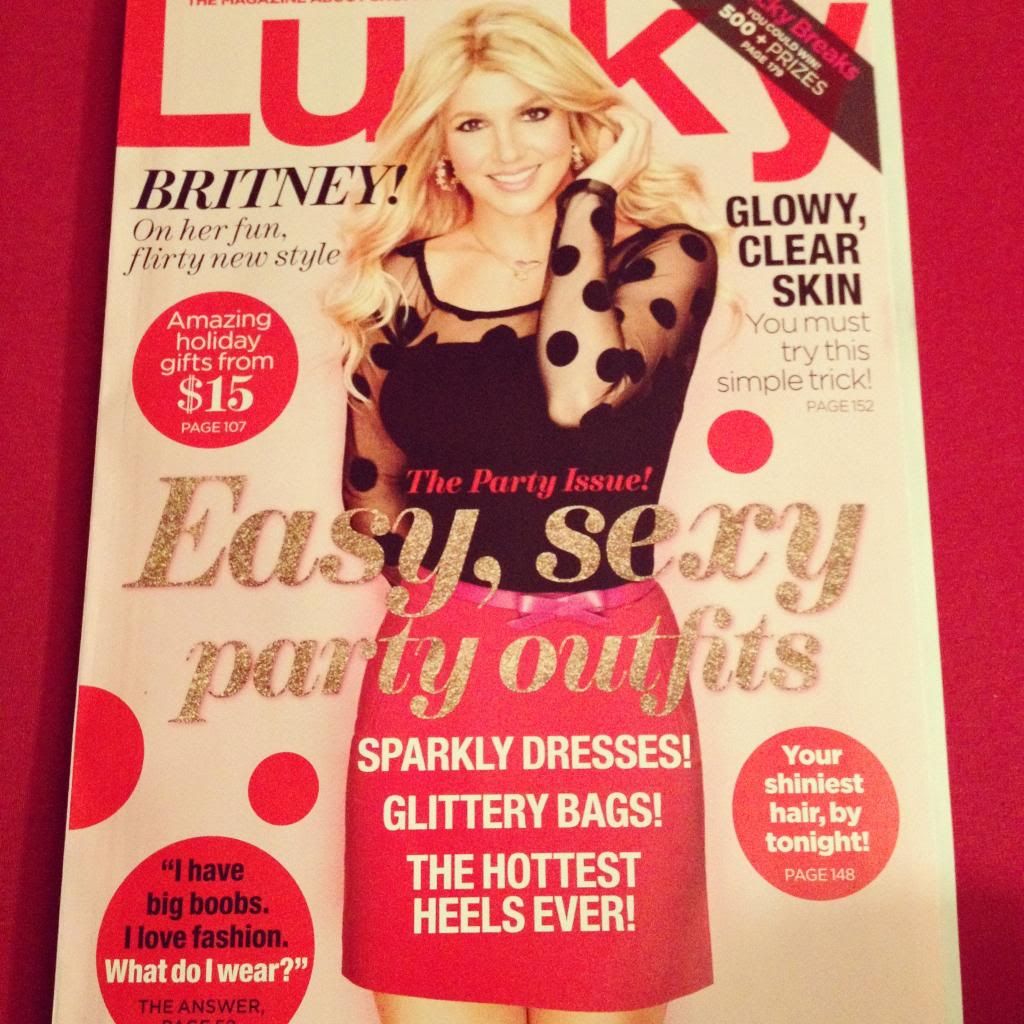 Britney looking gorgeous! #magazineaddict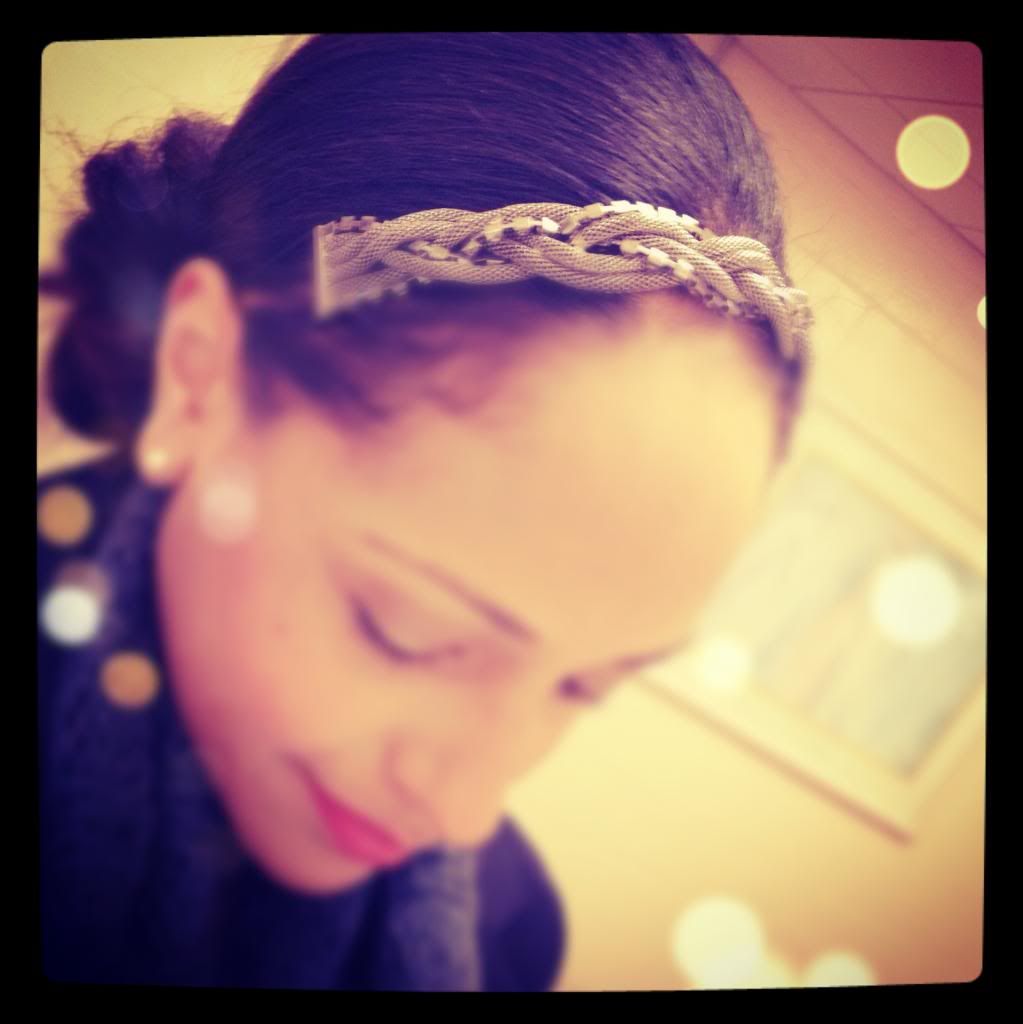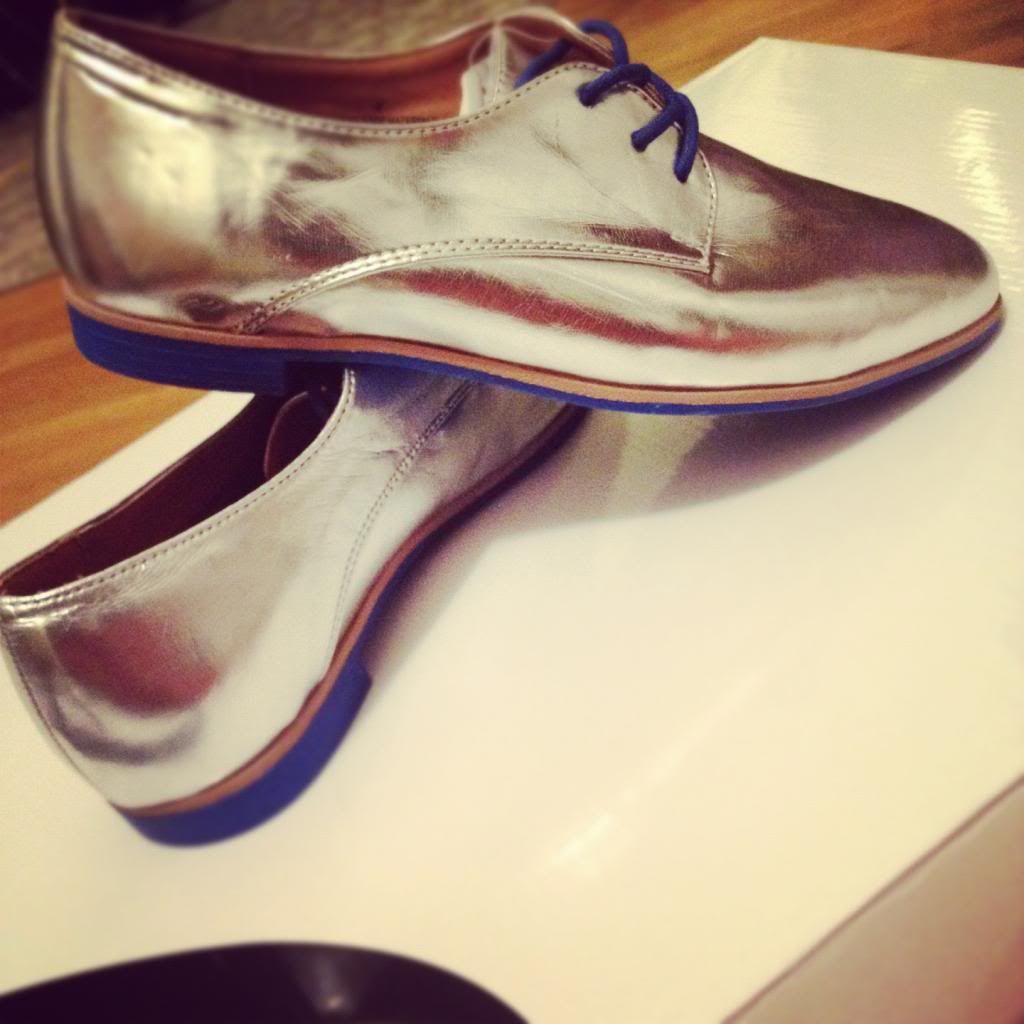 Metallic Oxfords! #newshoes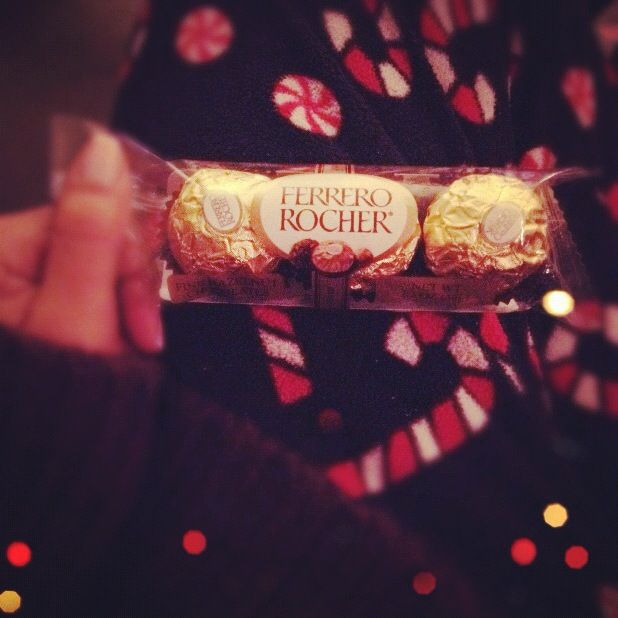 Ferrero Rocher & candy cane pj's! #holidays
Godiva! My co-workers are the best!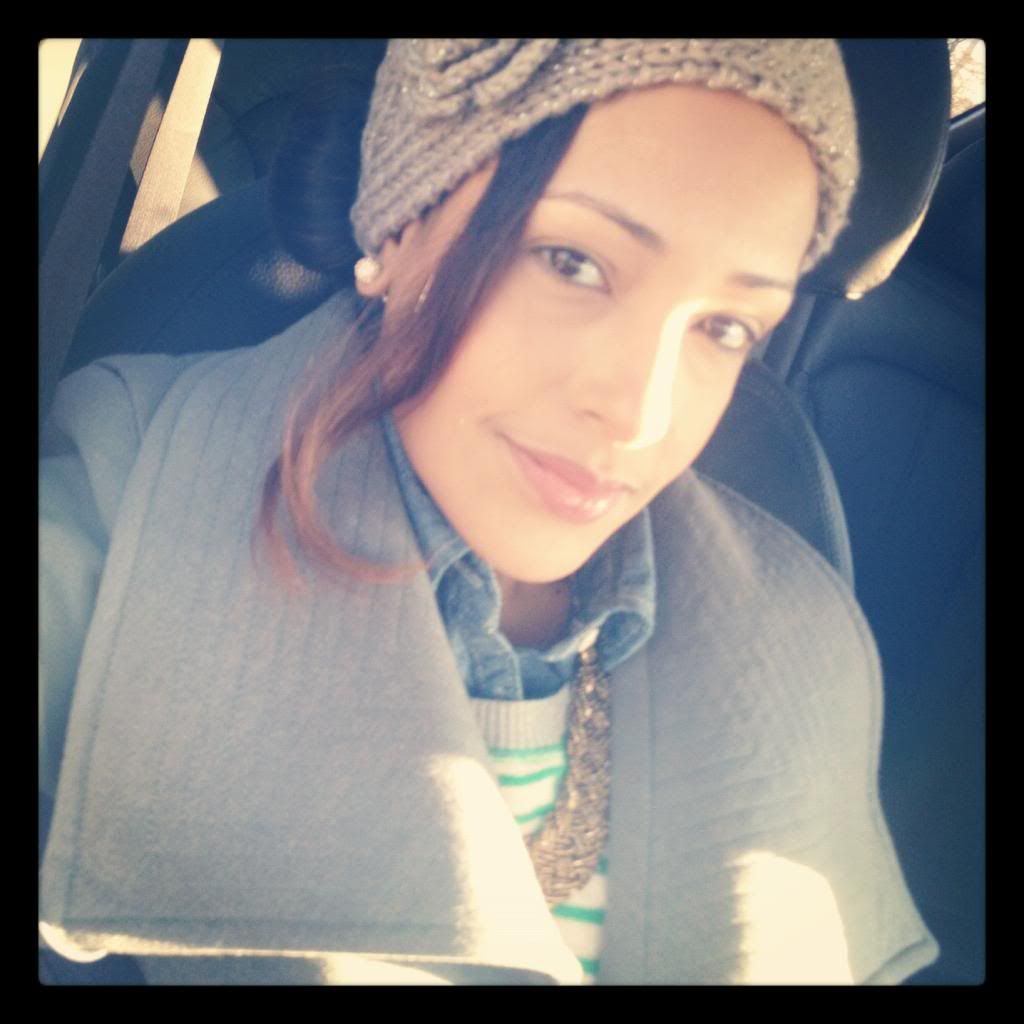 Happy Monday! I hope you all enjoyed your weekend! I had a pretty good weekend, considering it's been raining for 4 days straight. UGH! I need the sun!
I hope you enjoy my Insta pics! If you follow, leave a comment with your Insta name and I promise to follow back!