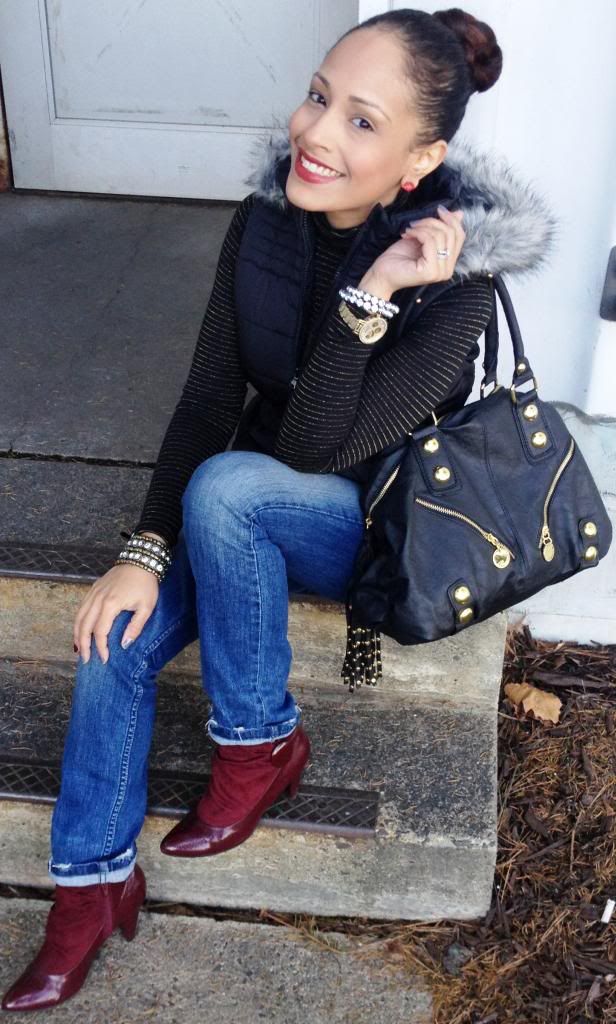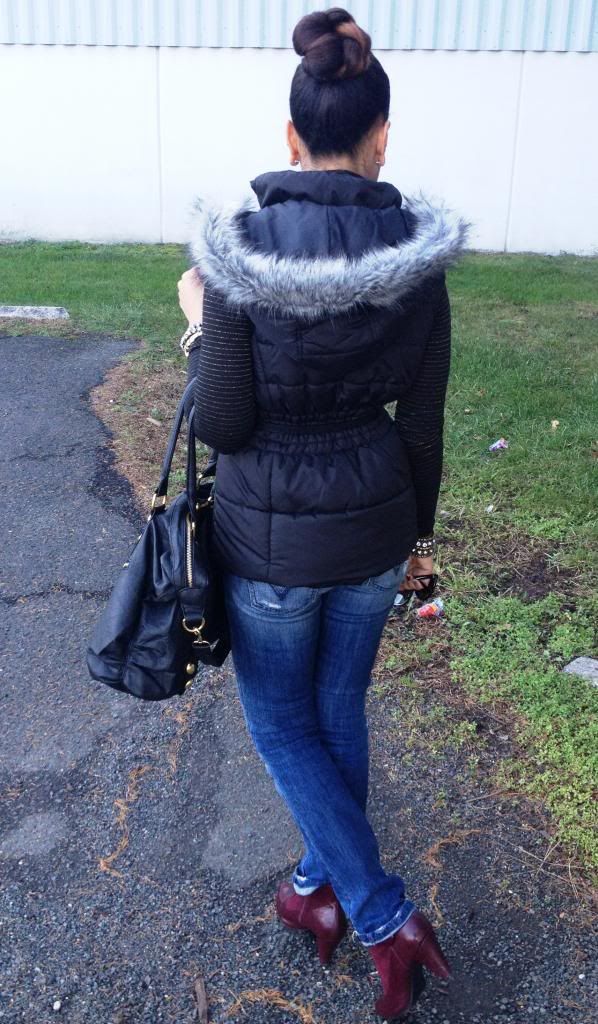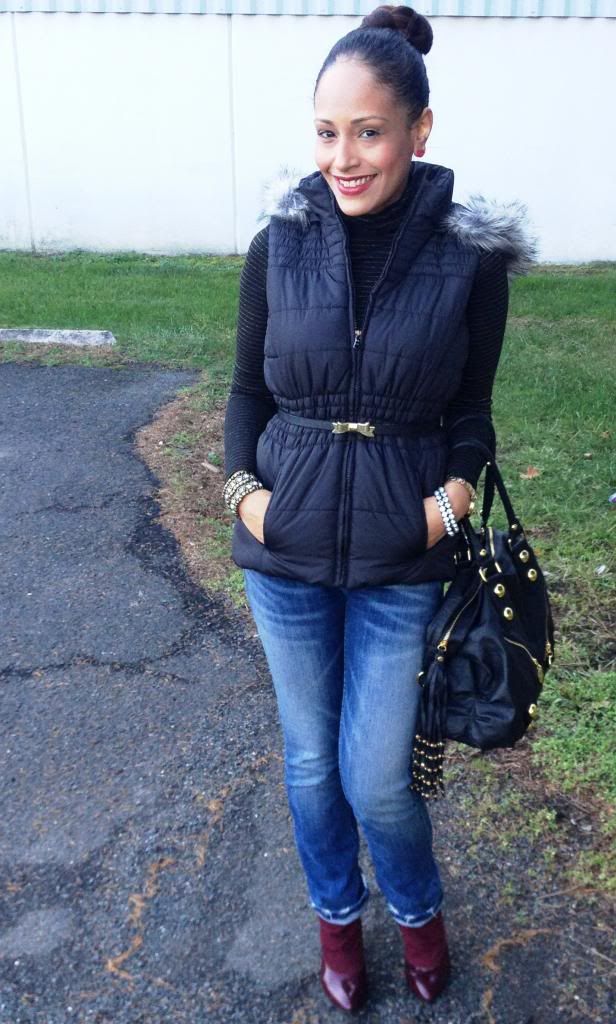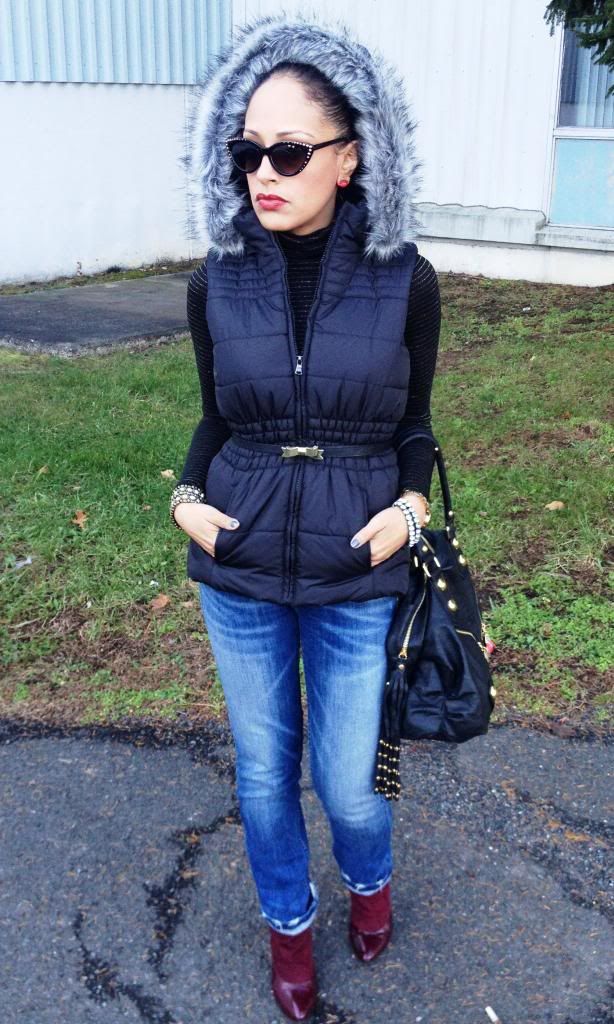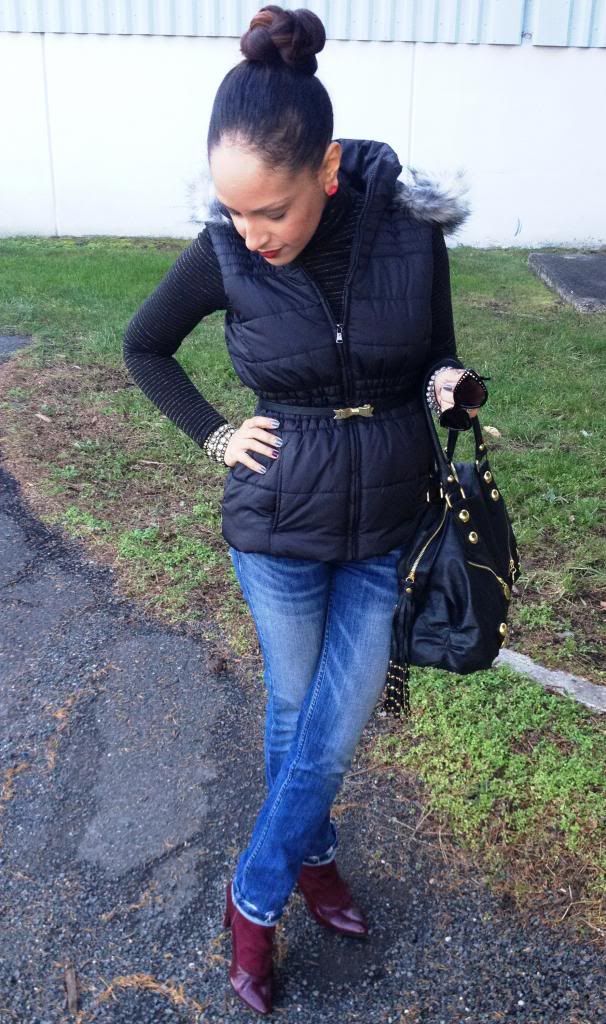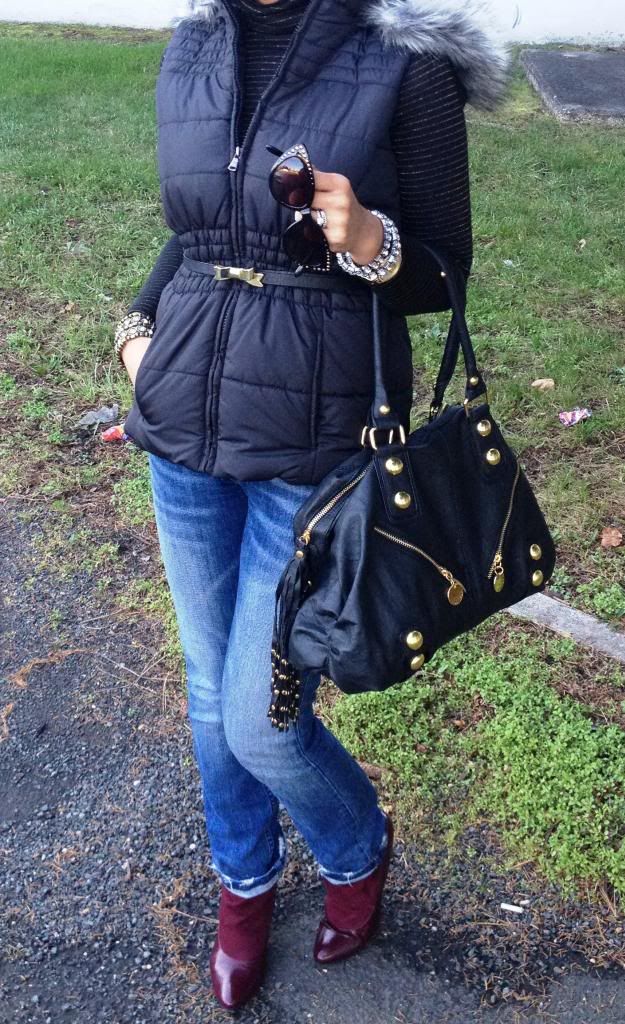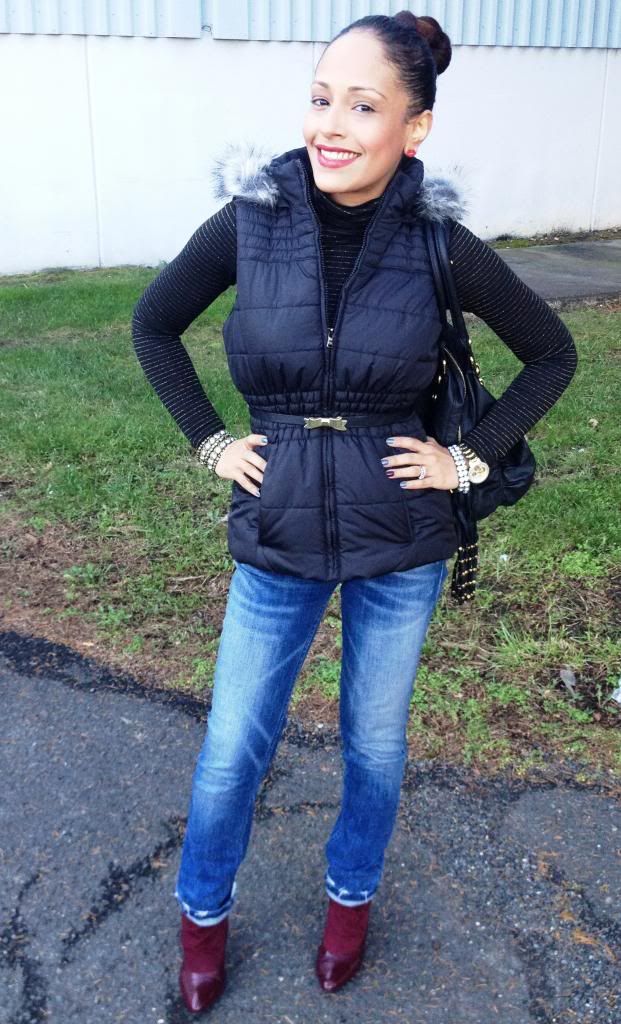 OMG! Is there really only 12 days till Christmas! Geesh Louise! Where did 2012 go?
Anyway, its so true how the saying goes....."everything old is new again!" I think that's how it goes...LOL! I got these booties 2 years ago at Payless, and only wore them once to my company holiday party last year. Speaking of parties.....I have my annual girlfriends holiday dinner tomorrow, and my company holiday party on Sunday! #holidaysaresomuchfun!
Back to my booties....I'm glad I didn't get rid of them! Oxblood is the must have color for the fall, and not having to spend money on new shoes is always a plus. Well for my bank account...NOT ME! LOL! Are you fashionistas loving oxblood as much, as I am?
Have a FAB day! Thanks for visiting!
xo xo