Hi there sweets! It feels like forever since I posted. I had my holiday office party on Sunday and the weather SUCKED! Actually it started to rain on Sunday morning, and didn't stop till about an hour ago. But I guess rain is better than snow!
I will share my holiday outfit on Thursday. It should be fun since I"m collaborating with 3 other fashionistas on their holiday look so stay tuned! I haven't shared my
Birchbox
goodies in while, so I figured why not share my holiday box. Not only did I want to share my box with you, but if your still wondering what to get the person that has everything......
Birchbox
is the way to go! No they aren't paying me to say this! I just really enjoy getting my boxes every month full of samples, what girl wouldn't! or guy! They have these awesome gift packages like a 3 month subscription for $30! It's something different and unexpected. I know if I got this as a gift, I would be thrilled! Well these are the samples I got this month. Even the hubby lucked out and got a men's cologne sample from Cartier! Snazzy, snazzy! LOL!
Well loves enjoy your day, and hopefully your all done Christmas shopping! I still have a few more, and I'm taking advantage of my 30% off coupon at Kohl's tomorrow! Happy shopping! NOT! I HATE long lines!
My December Box
This perfume retails for $100...oooh a little too expensive, but I'm glad to have gotten a sample!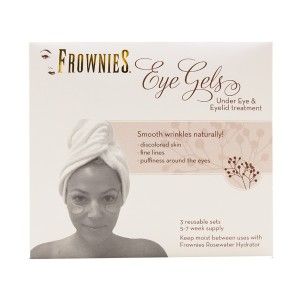 Birchbox chose this as their pick of the week! I want to go use this like right now! I have the worst dark circles....HATE THEM! These Frownies fight wrinkles, dark circles and puffiness. The bonus is that the gels are reusable up to three times! WOOHOO!
This is a lightweight cream that naturally improves skin tone.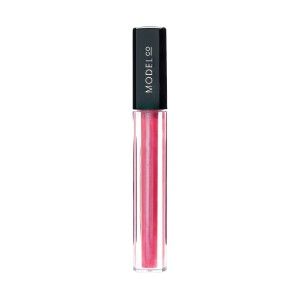 I got a FULL size lip gloss, not a sample! Gotta love the holidays!
Volume anything means I'm giving it to my mother...LOL! I need less volume! LOL!
This is the sample the hubby got! Lucky him!
Have a fab day! Thanks for visiting!
xo xo