Happy Friday my sweets! Please vote for my Lucky Community outfit posts! Just click the link below that says "Lucky Mag Contributor" I TRULY appreciated it! If you need me to vote for one of your looks; leave a comment and your contributor link, and I promise to vote as well!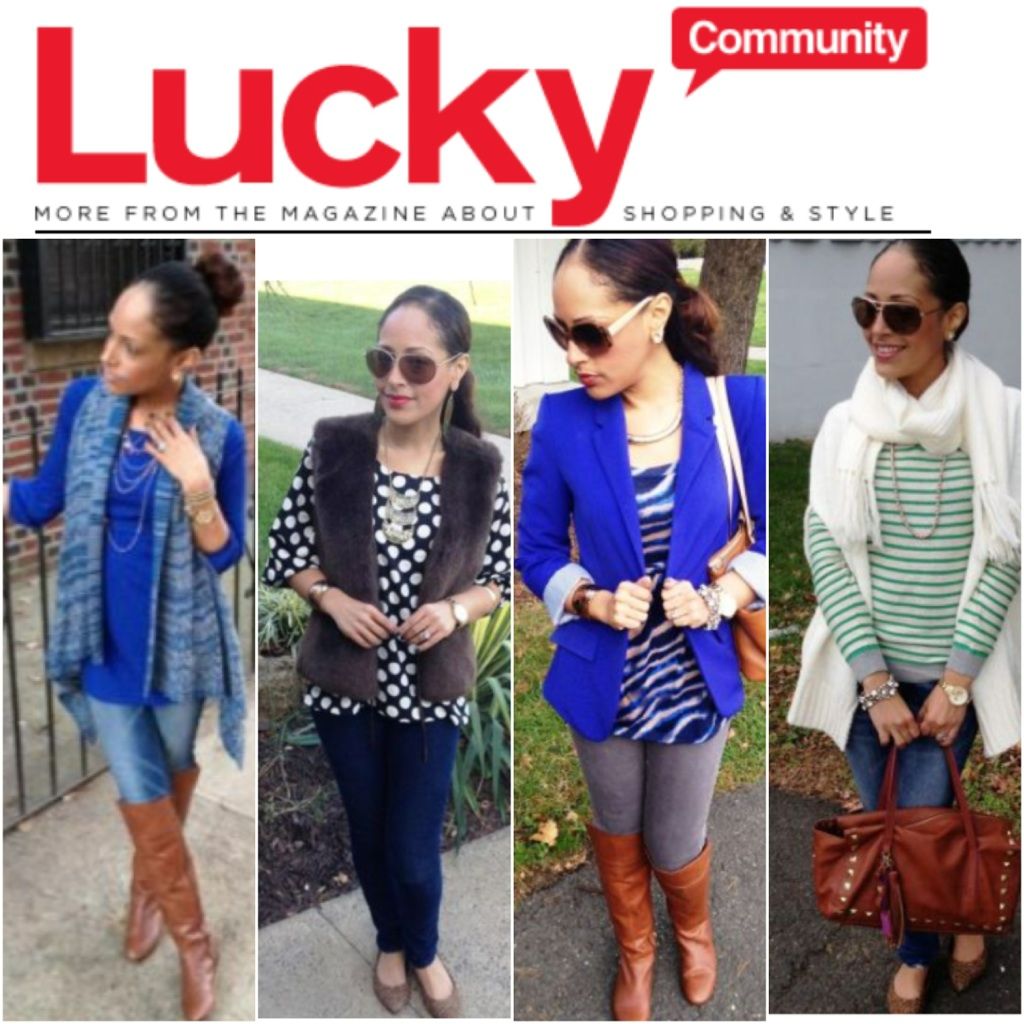 Thank you sooooo much for voting!
Have a FUN filled weekend!
xo xo