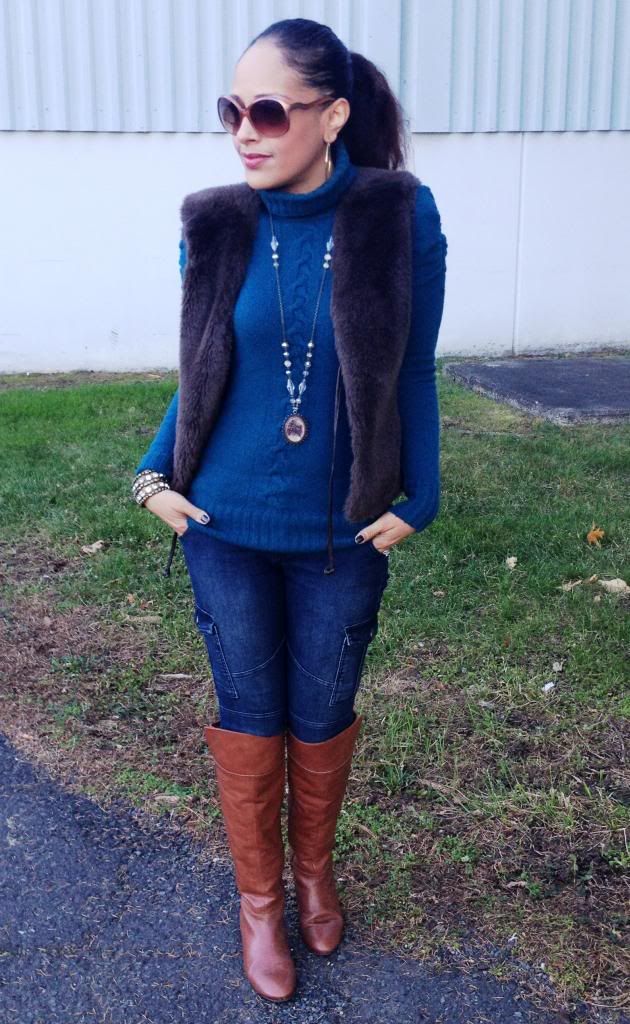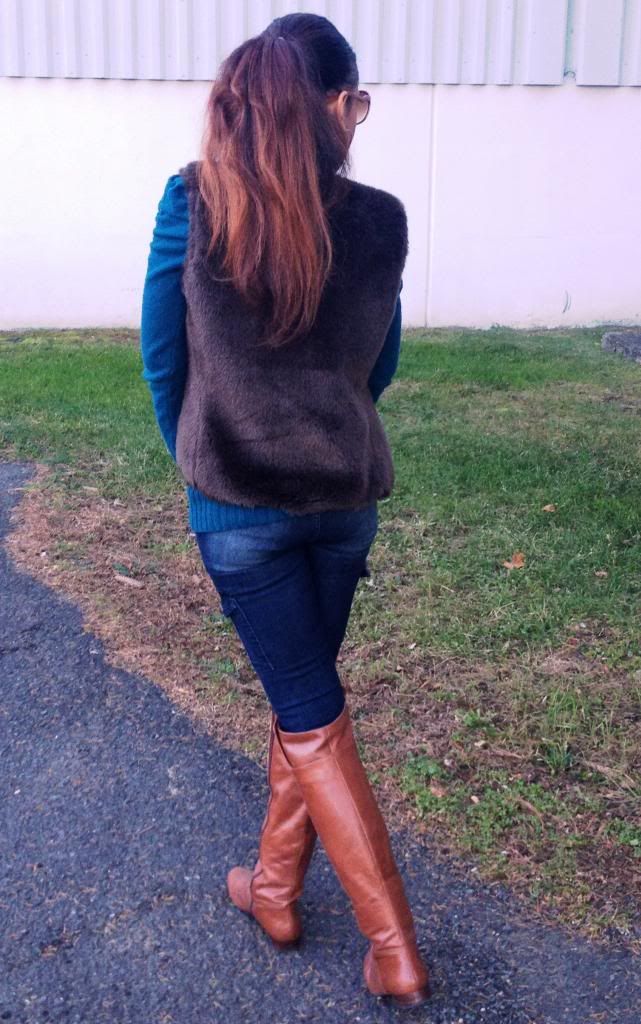 #wildhair!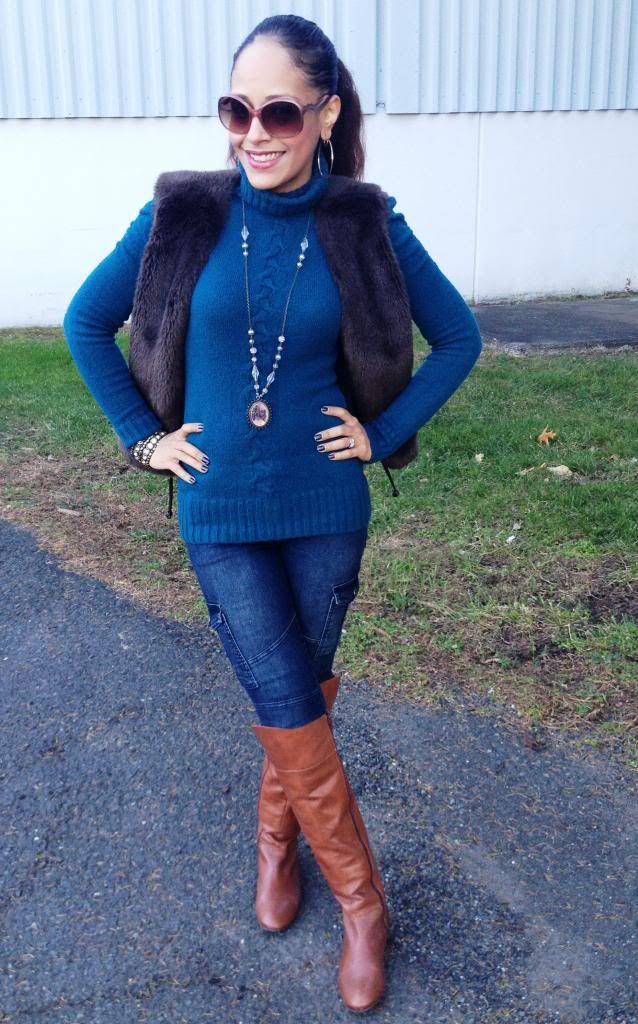 Turtleneck & Jeans: Mandee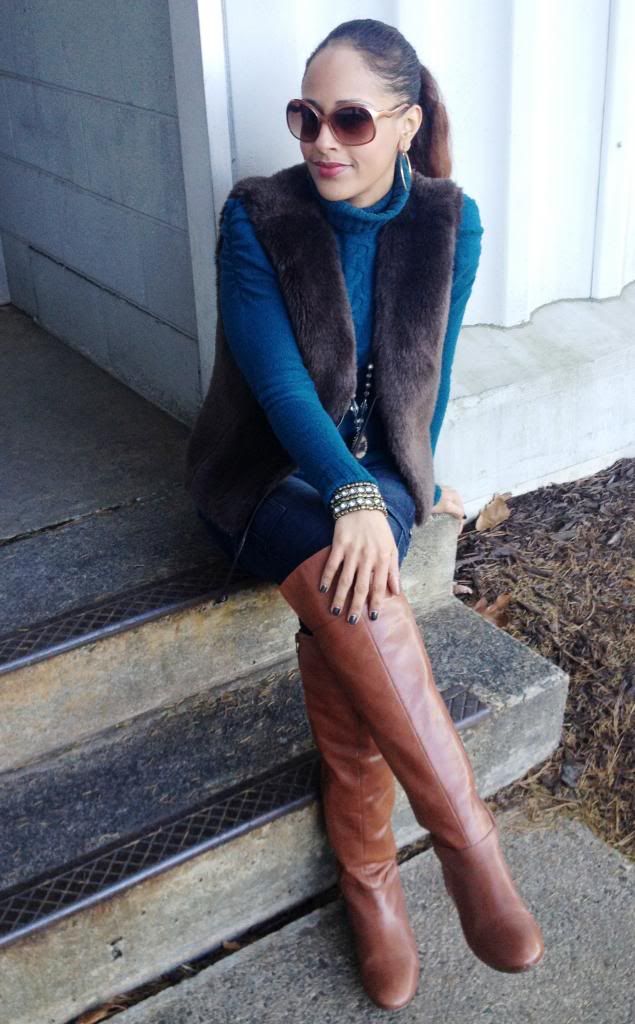 What's the dillio lovers! Yes I'm obsessed with my faux fur vest, and new Nine West boots! I LOVE these boots! I could wear them with every outfit. I know I can't, but I want to so bad! LOL! What are your fall/winter obsessions?
Have a lovely day! Thanks for visiting!
xo xo