Hi there my sweets! Happy Friday!
Sorry for the lack of posts, but I promise to get back soon. It's been a sad couple of weeks in my family. The hubby's uncle passed away, and it's been pretty hard to focus on fashion. He was such a positive inspiration to my husband, and to everyone in the family....it's a great loss!
RIP uncle Danny! "We only part, to meet again"
Hopefully next week I'll be back with some fun outfits for you. In the mean time, here are some fun Instagram pics!
Follow me on Instagram!
@melissa_sweetstyles
Always smiling with this guy by my side! Happy Birthday Papi (2/26)
My cousin Dana is my biggest fashion Inspiration! Happy Birthday (2/13)
Ebony & Ivory! My BFF! Happy Birthday Amanda (2/27)
(February is a big birthday month)
Rainy day!
Happy Valentine's Day!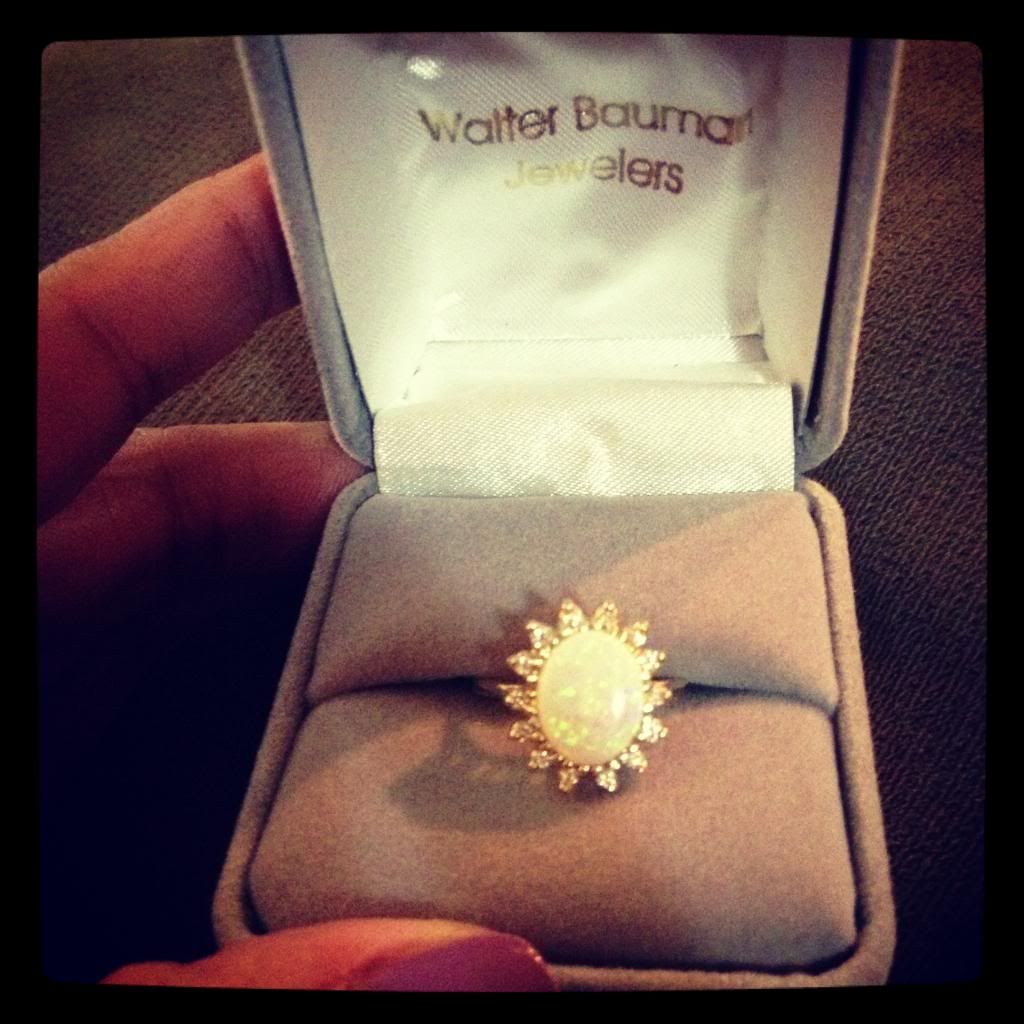 Hubby got me an Opal!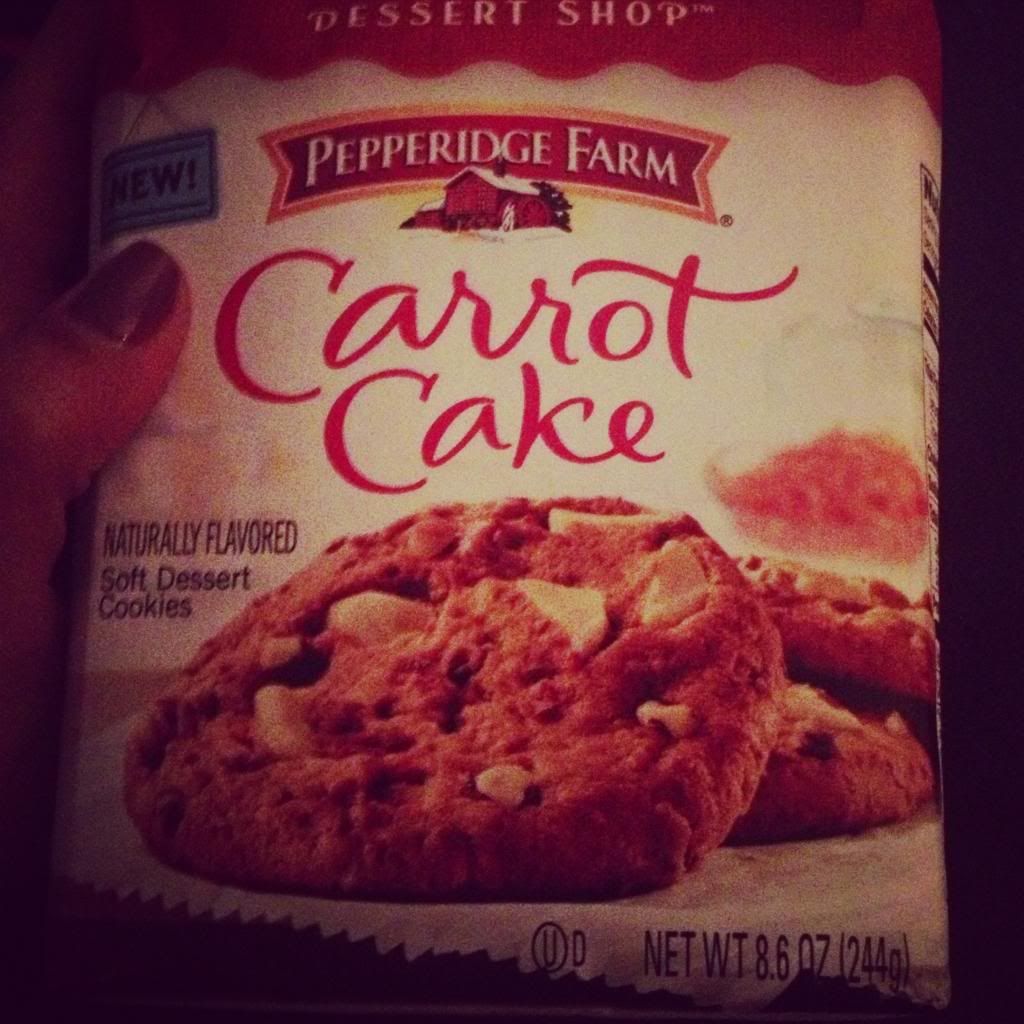 Cream cheese chunks! #yesplease!
I must be a bunny! I LOVE anything carrot! This was beyond yummy! #musttry!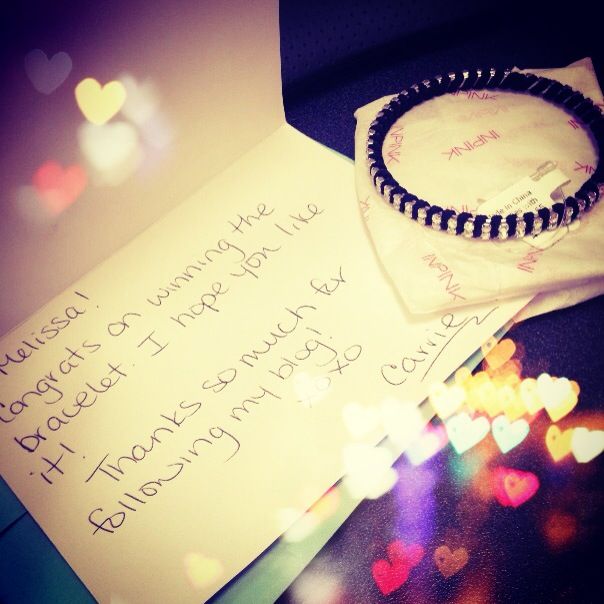 I've been super lucky with giveaway lately....GO ME! Now if only I were this lucky playing the lottery!
Princess Leia hair!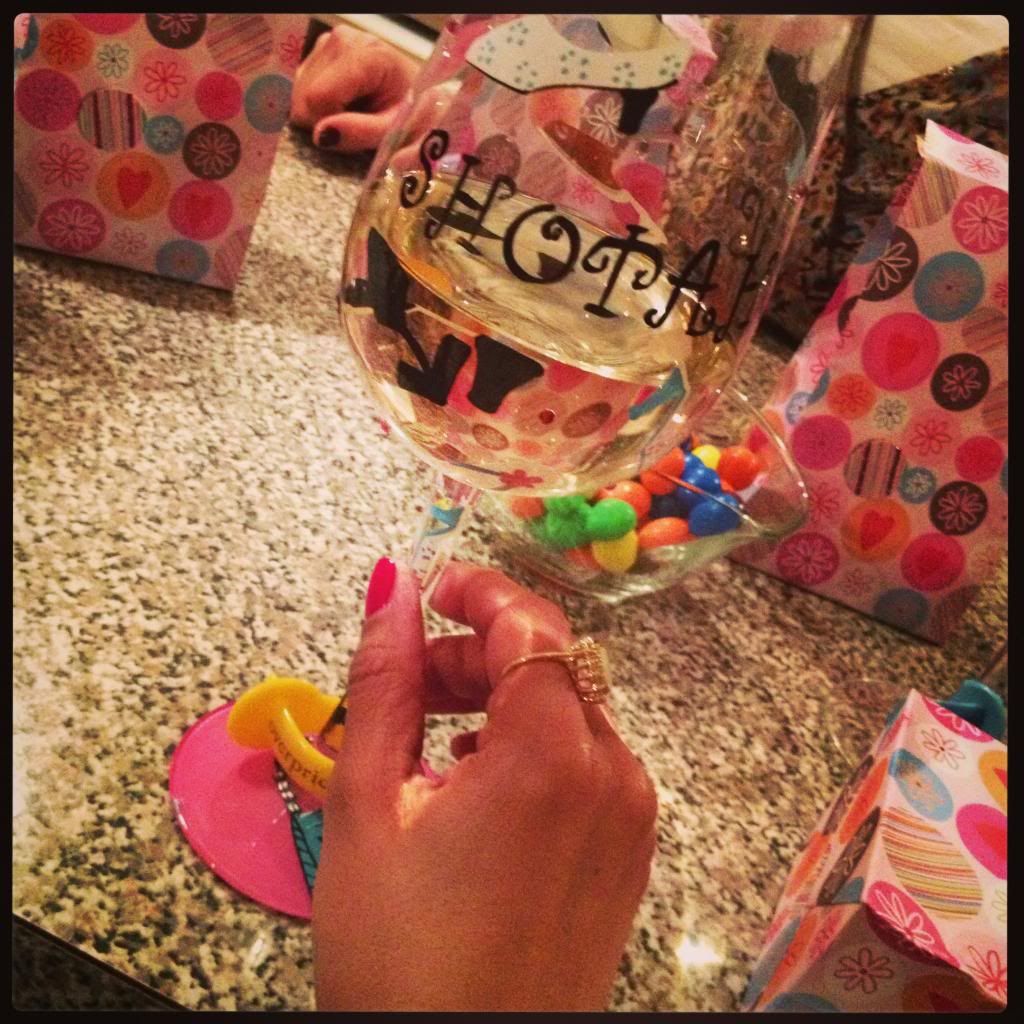 I joined a book club with a few of my friends and my friend Angie had us over for a meeting. She out did herself! How cute is this wine glass! Shopaholic? Who me? No.....LOL!
The food was amazing!!! We just started reading 11 Minutes. Can't wait till next book club meeting!
Trying to stay warm with my favorite Forever21 scarf
Have a wonderful weekend my loves!
xo xo