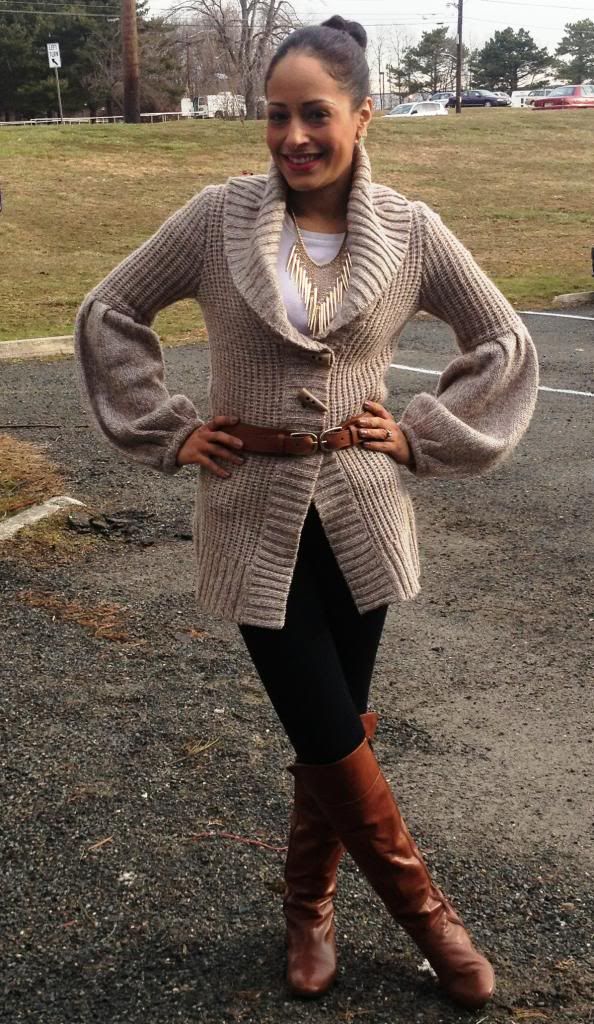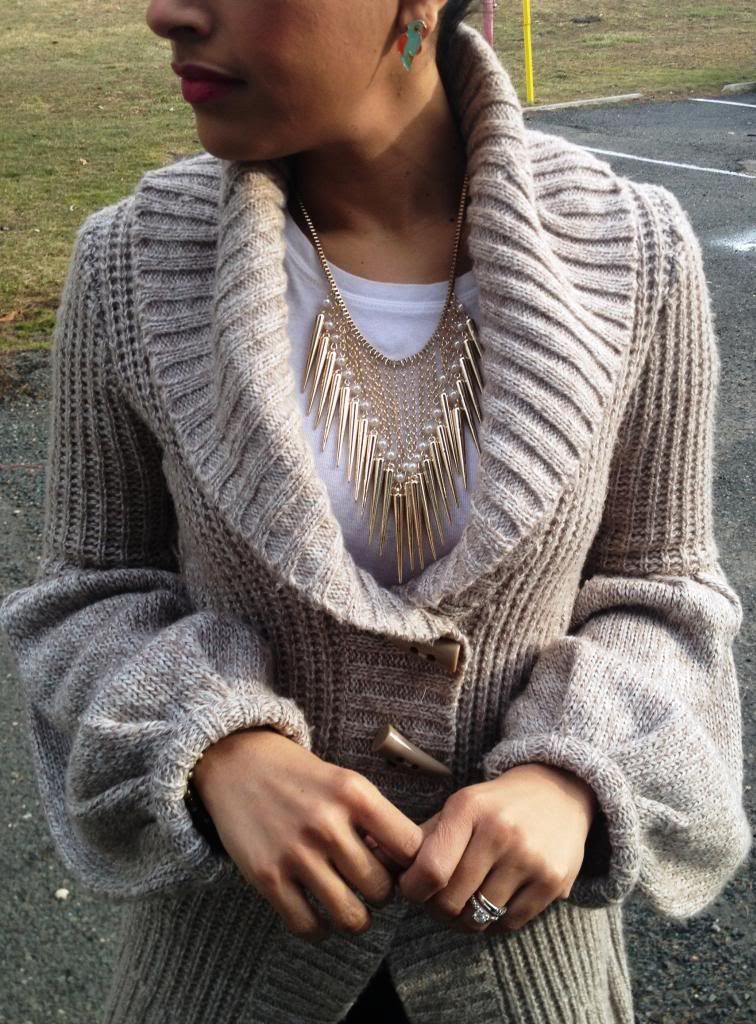 Parrot Earrings: Walgreens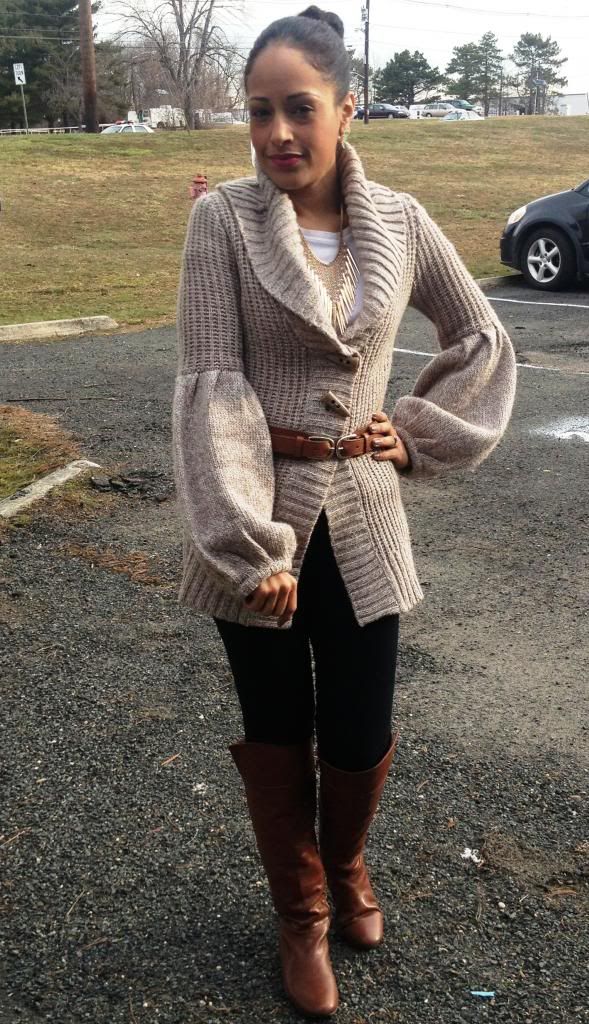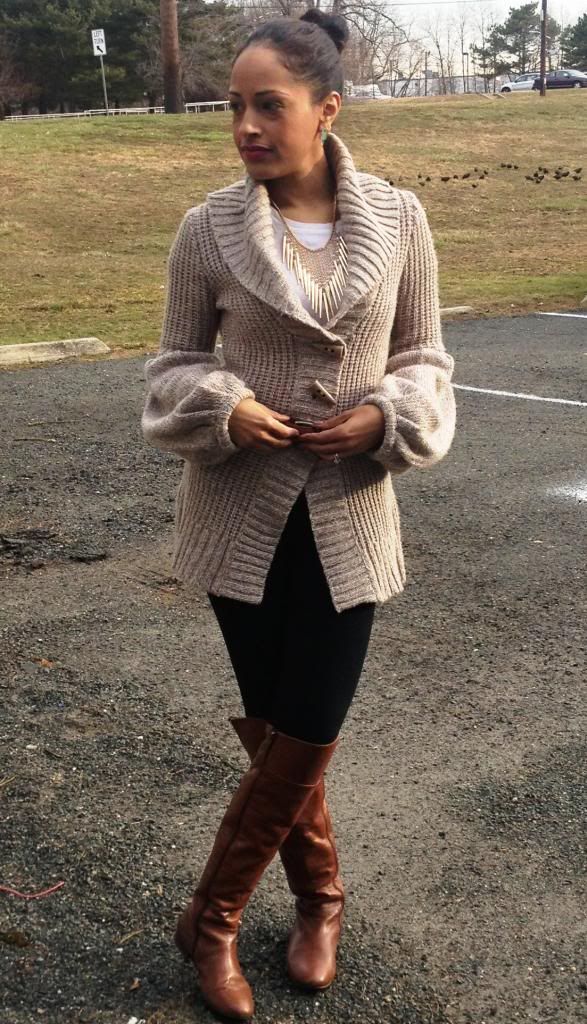 Sweater: Old, but I think Easy Pickins
I'm so not Monday ready. I woke up not feeling so hot, but I did want to share my outfit anyway. I don't know why I don't feel good, but geesh I feel like CRAP!
Ok it's definitely still winter. It's freezing outside today, and were supposed to have snow tonight.
This winter/spring weather is so annoying! One day it's high 50's and you've got Spring fever, and the next it's in the 30's with flurries....UGH! Anyway...I'm so excited about these black jeans I'm wearing. I needed a black pair of jeans sooooo bad and I found these at Mandee recently and they fit so good! Black jeans are so chic and you can dress them up or down. I'm glad I finally got a pair I like. I also got this necklace and I LOVE the edgy spikes, but the girliness of the pearls.
Well Sweets, I hope you have a great day!!
xo xo