Happy Good Friday Sweets!
Hubby and I are spending some time at our favorite place this weekend...AC! My hubby has had a few rough weeks with the passing of his uncle, and we just want to take a few days to chillax and unwind! I wore this outfit last weekend to lunch, and I figured I would share it with you. Even though spring is in full affect it surely doesn't feel like it.
I know your wondering why I'm still wearing boots....so am I! It's still too cold to wear anything else. It's supposed to warm up this weekend, but then get cold again for the upcoming week. Spring is just teasing us here in NJ. Hopefully with the weather in the high 50's this weekend, I can rock something spring inspired!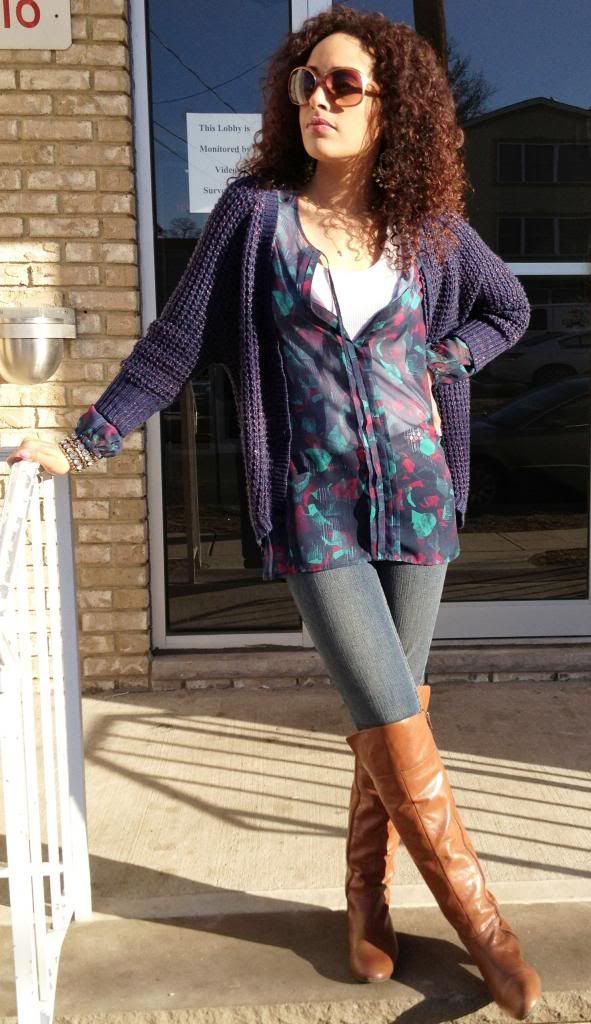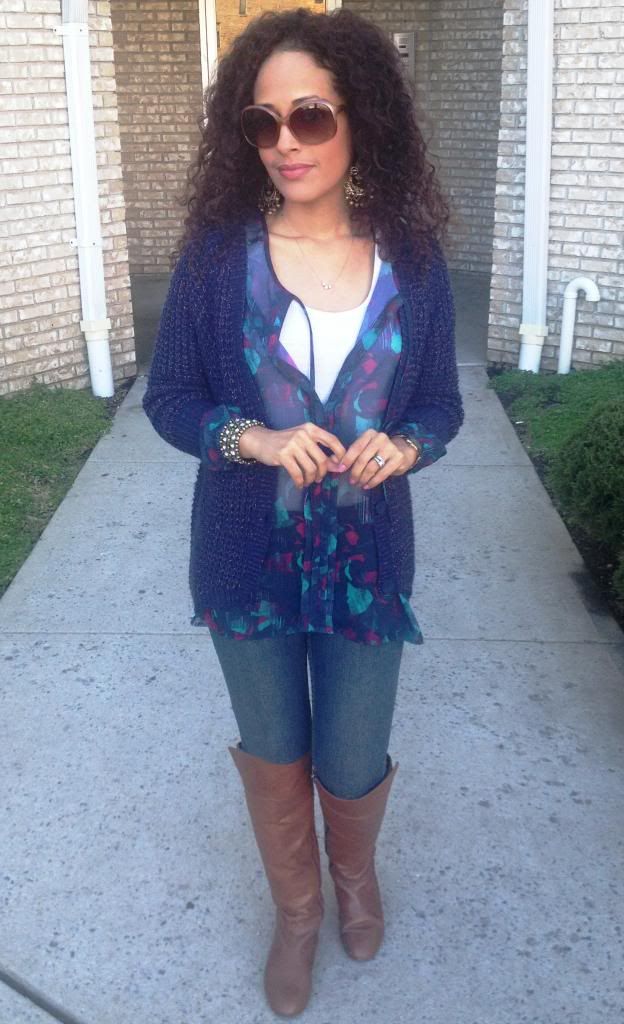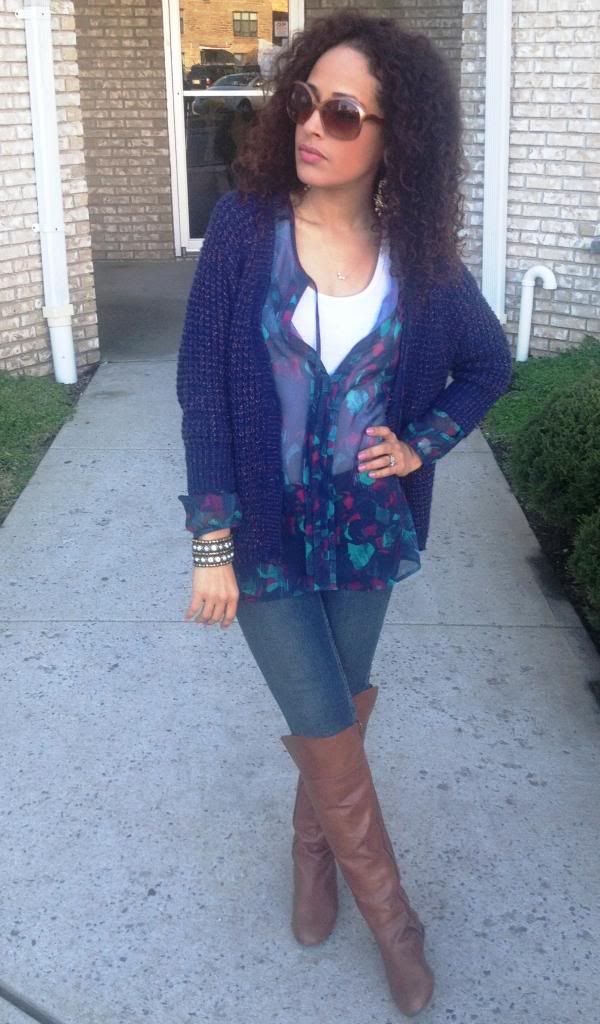 Bracelet: Charlotte Russe
If I can't get another post in before the end of the weekend, I hope you all have a wonderful Easter!