Happy Friday Sweets! I can't believe were 11 days in for 2013! Wow! #timeflies!
Here are my very first "SWEETGRAMS" for 2013!
FOLLOW ME on INSTAGRAM!
I always try to snazzy up my mani, but this week I went with a little soft pink.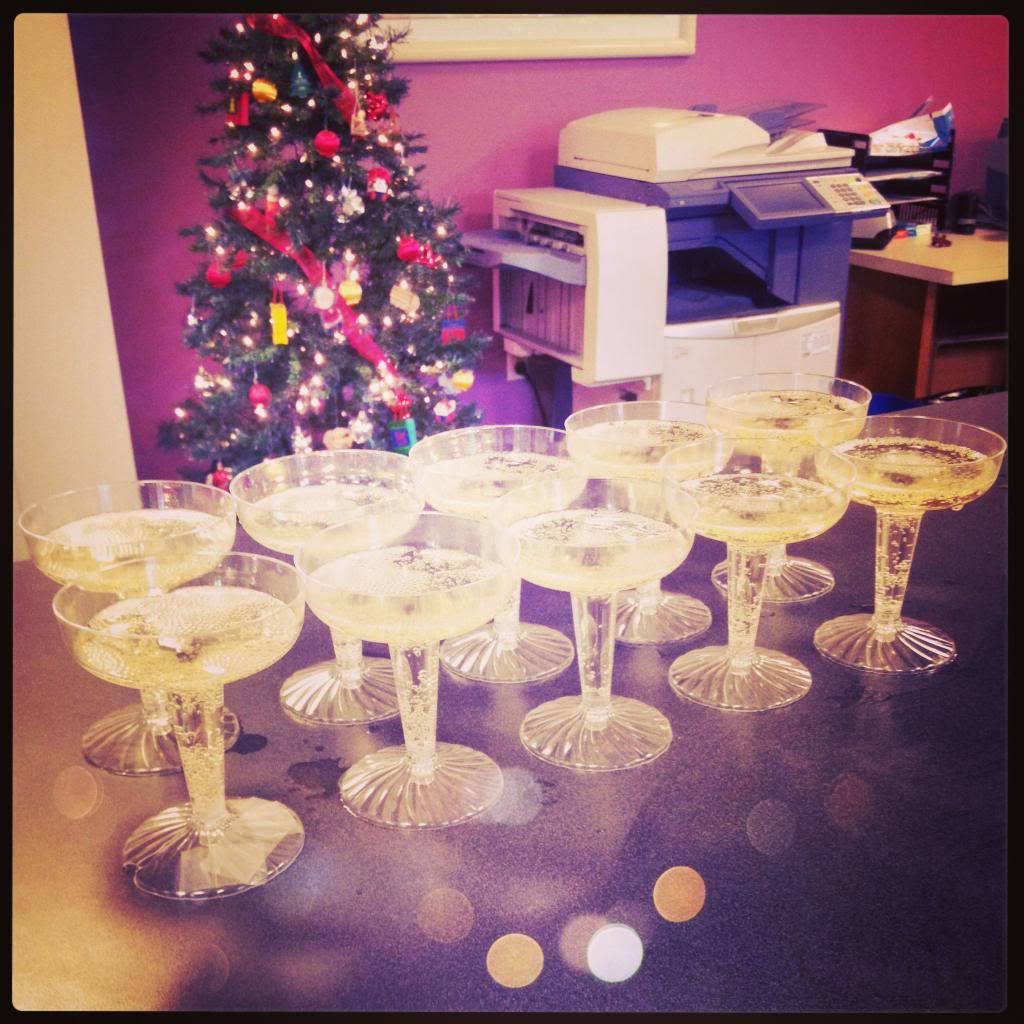 Cheering to a new year with my co-workers!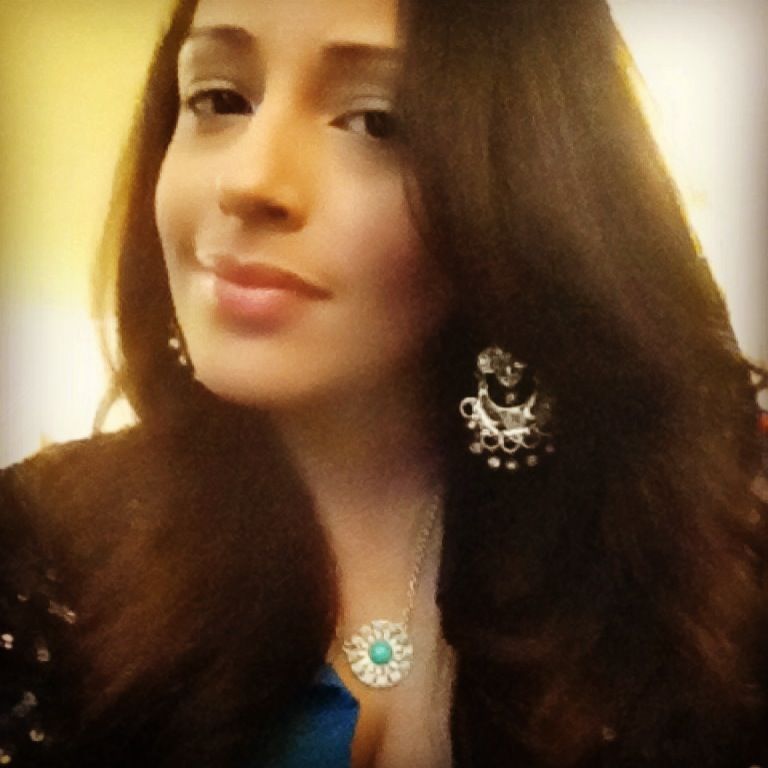 My New Years Eve look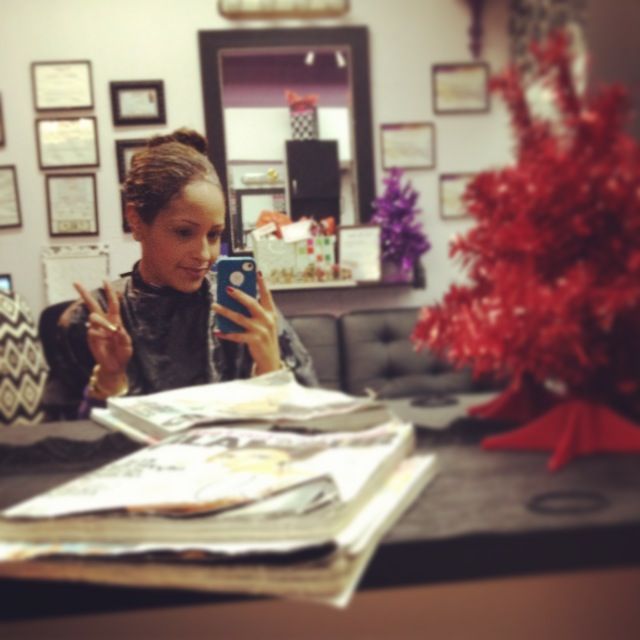 Getting pretty for 2013
Long layers and a little ombre for the New Year.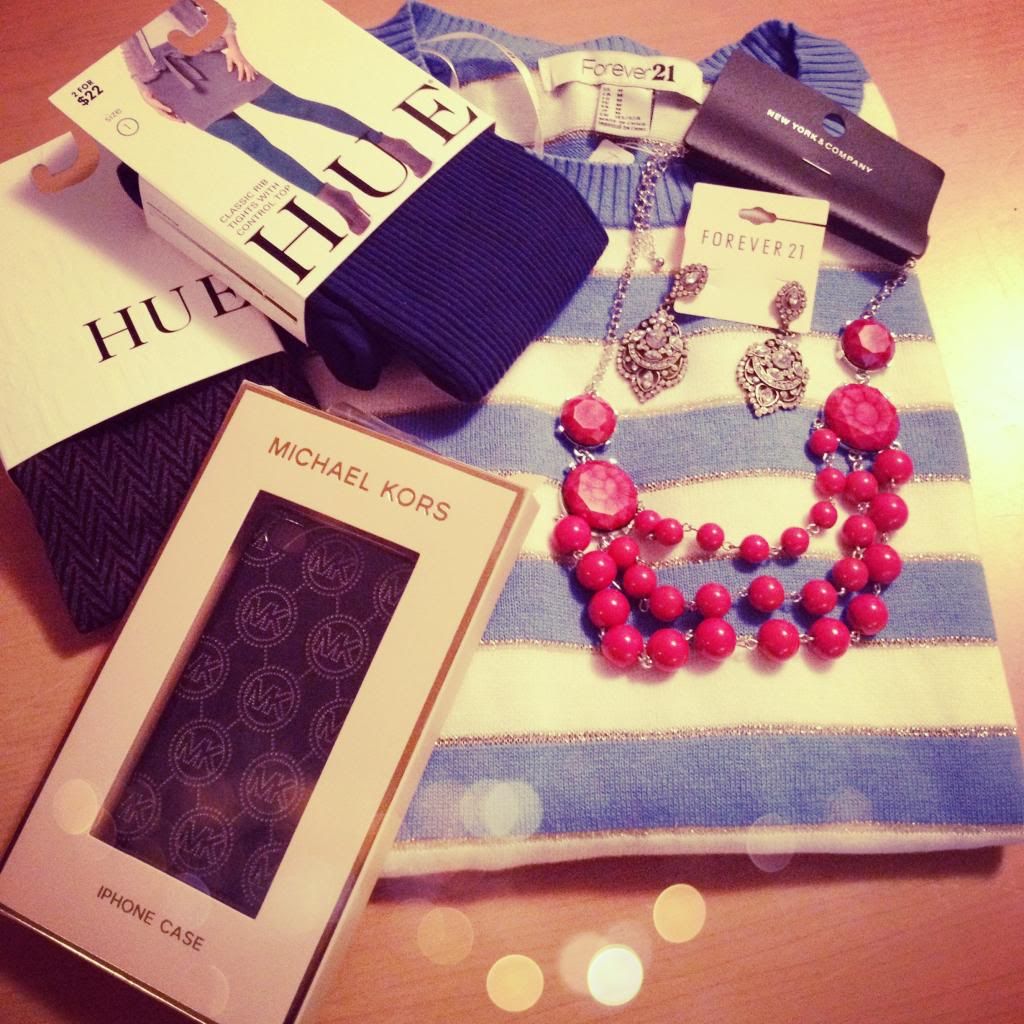 Some new goodies!
more goodies! I know, I have a shopping addiction! I can't help it....after Christmas sales are the best!
My New Years mani
My $5 H&M pom pom hat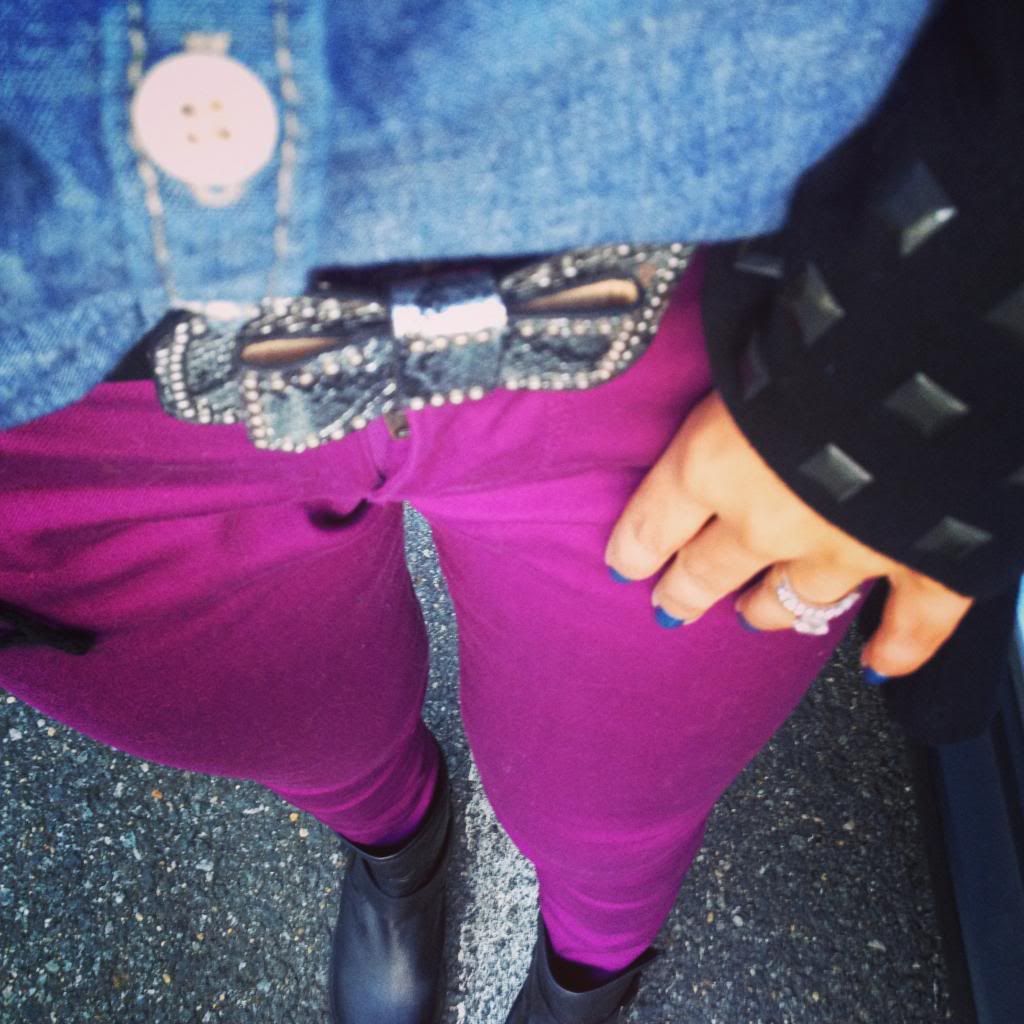 I got this belt super cute bow belt for $3!
Hubby and I went to the Maury show in 09'. It was sooooo fun! They must have been playing reruns because my mother in law calls me last week to tell me she saw us in the audience! #howfunny!
How gorgeous are these earrings!!!! I ordered them from
Lola Blue, the closet
. They are more stunning in person!
Kisses my loves!
Don't forget to follow me on Insta!
xo xo