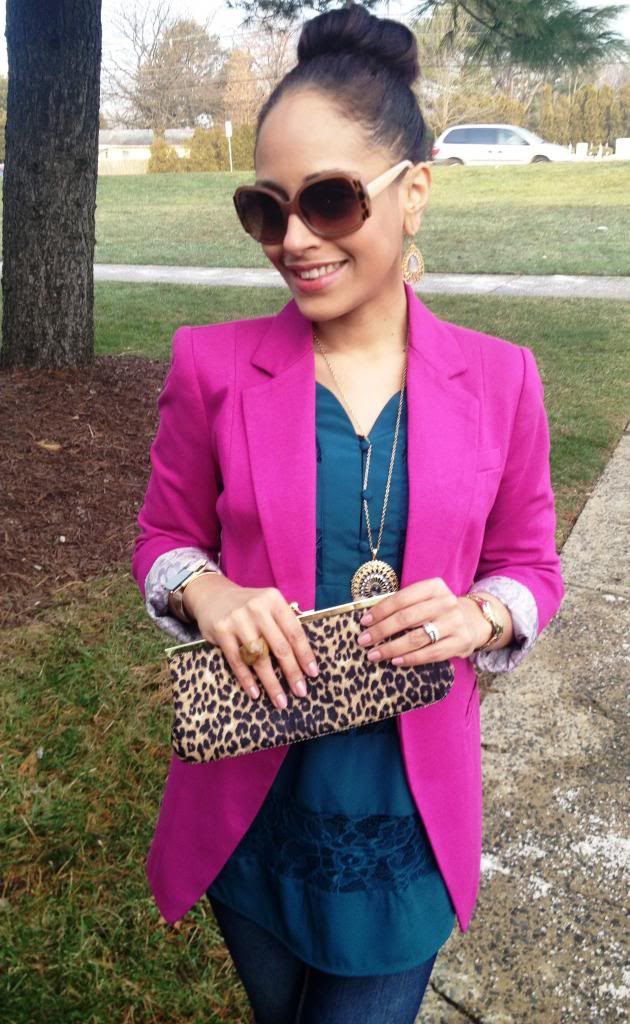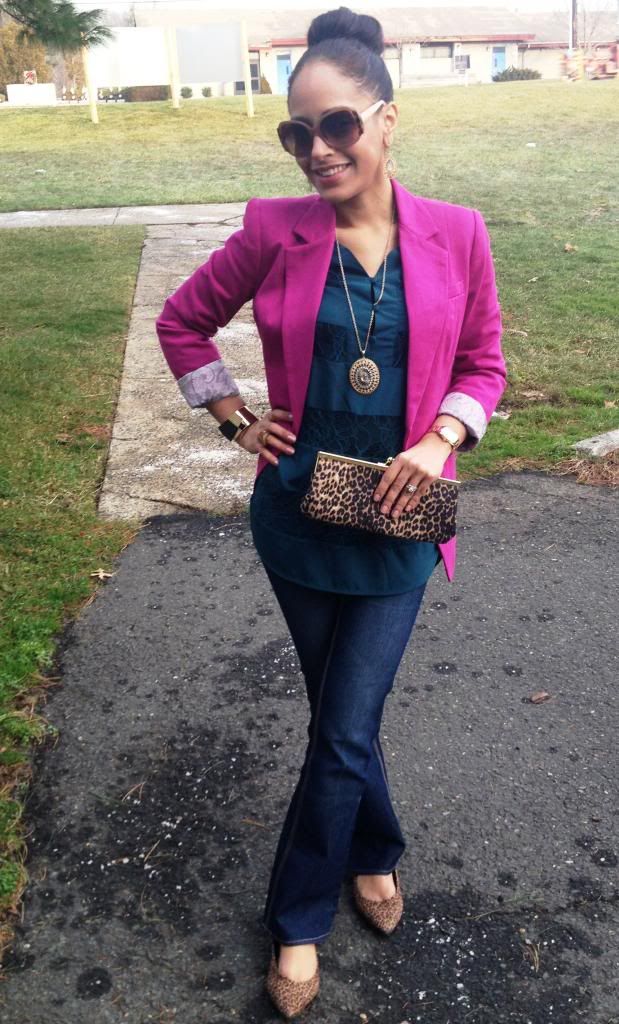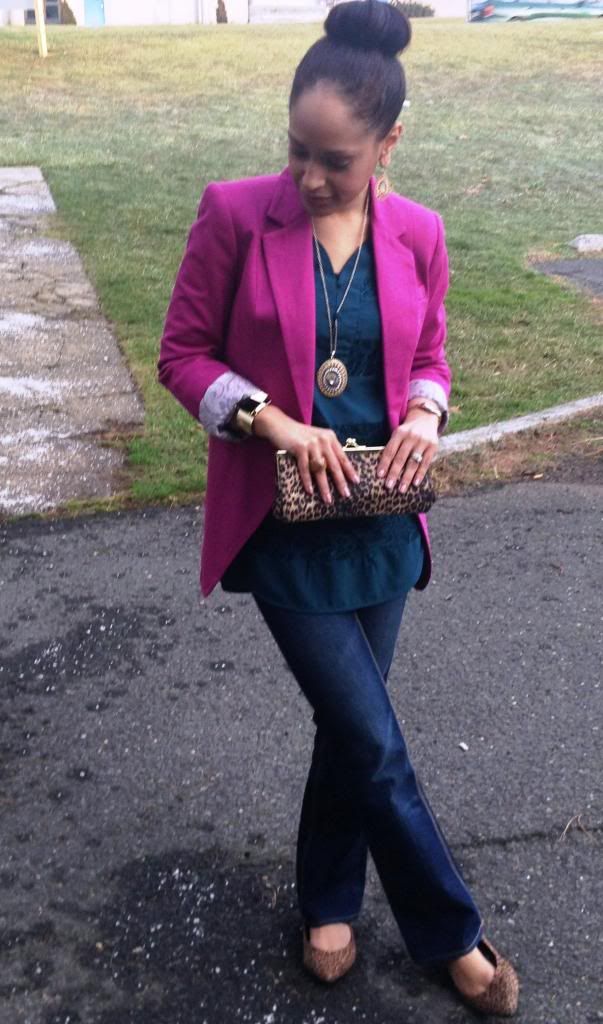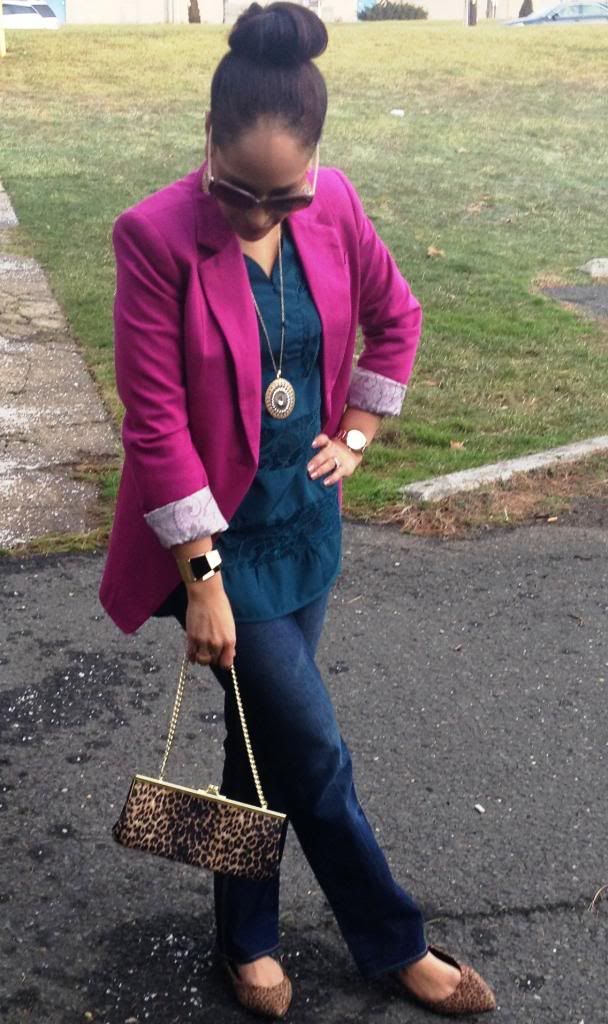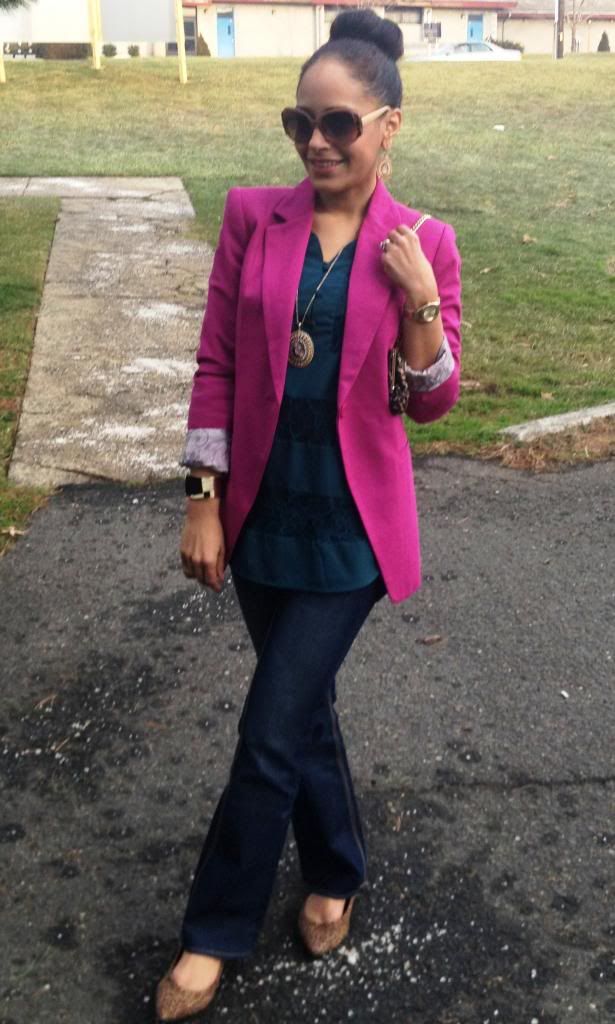 Jewelry - Forever 21 & Kohl's
Lace Top - Mossimo (Target)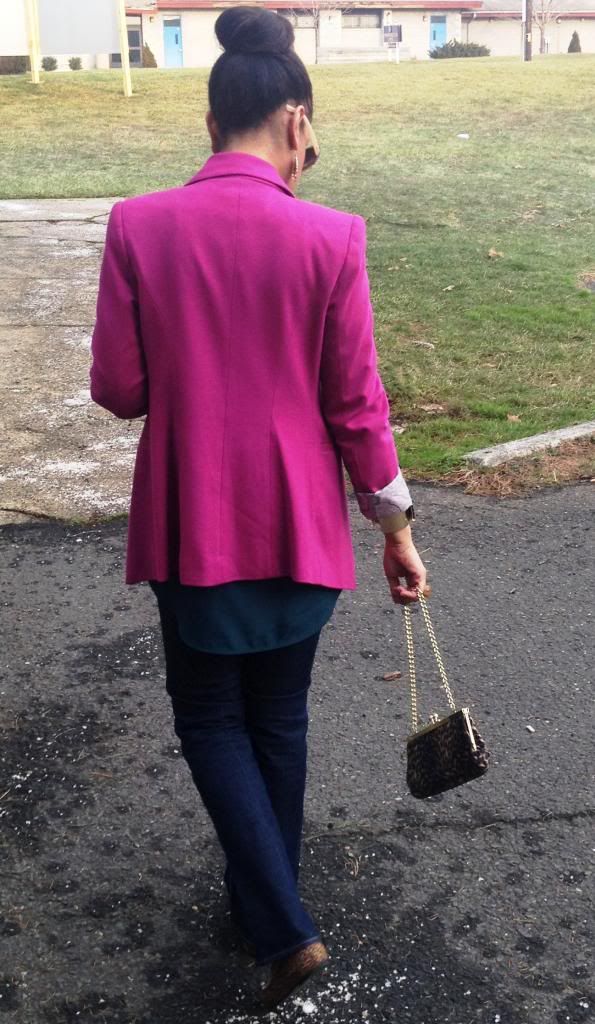 Hey lovers! If your wondering why I look like it's April and not January outside....you might want to take that up with Mother Nature. It's supposed to be over 50 degrees in NJ today! Am I complaining.....HELL TO THE NO! I just LOVE wearing easy breezy outfits in the winter!
No socks, no gloves, no boots, no coat, no scarf!!!!!!!! WOOHOO!!!!!
Keep the warm weather coming Ms. Nature!
Have a lovely day!
xo xo