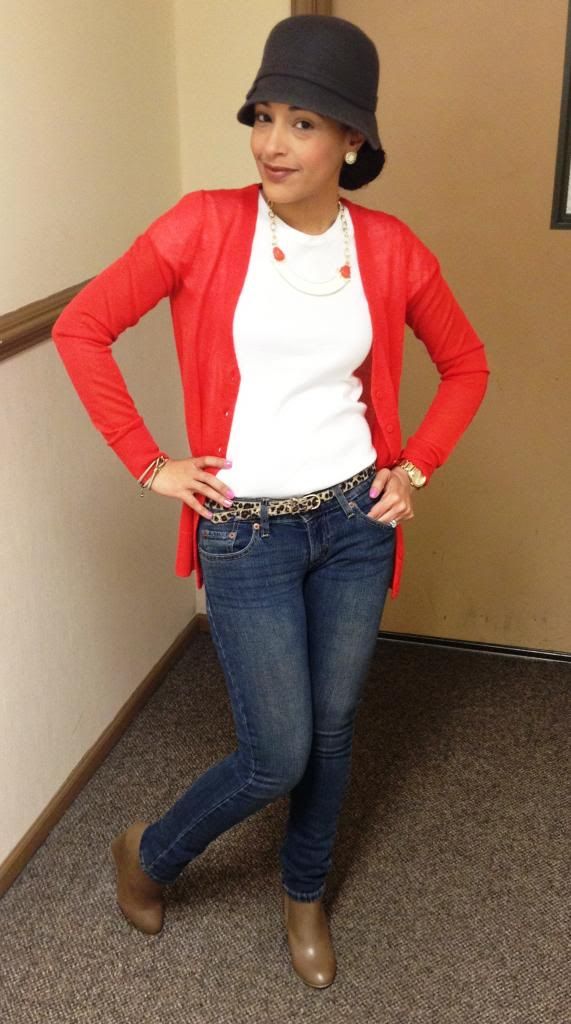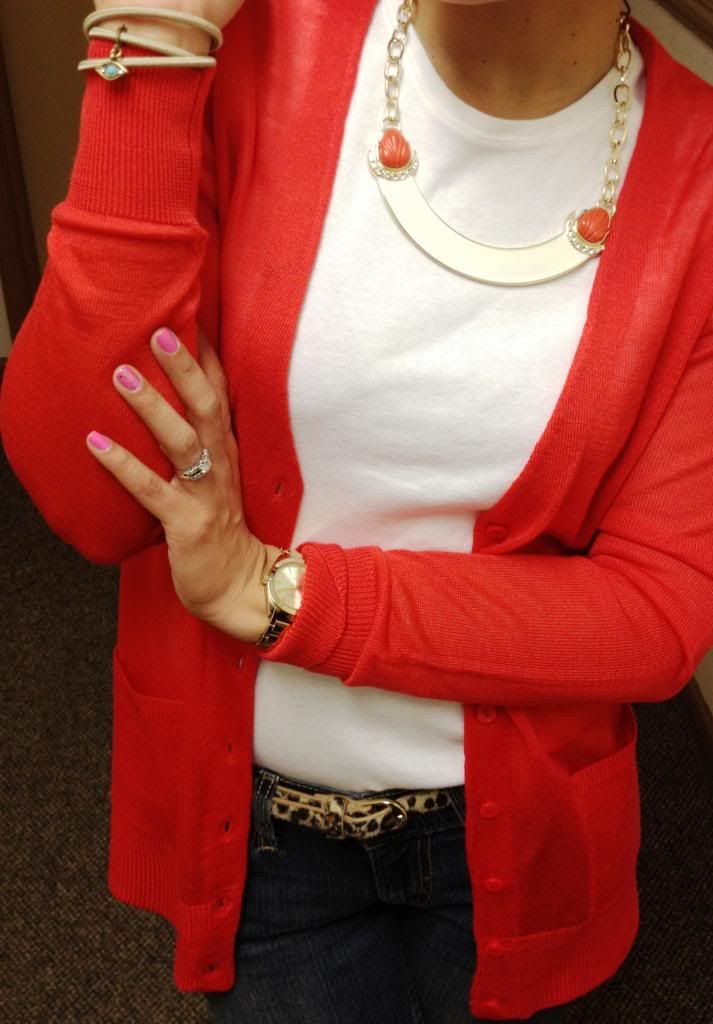 Wedge Booties: Forever 21
Morning sweets! I hope you all had a fabulous weekend! I had a birthday party on Saturday and the hubby and I had so much fun! Anyway, yesterday was super duper windy in NJ! It was so windy that a shingle came down from the roof of my apartment complex. #crazy!
I took full advantage of the windy weather and the fact that I was having a bad hair day, and decided to rock a hat! Hats are so hot right now! Whether its a bucket hat like mine, a beanie, rim hat, or a knit cap they are all the rage for winter 2013. Here are a few of my favorites!
Are you fashionistas loving hats as much as I am? Which are your favorite?
Have an awesome day!
xo xo