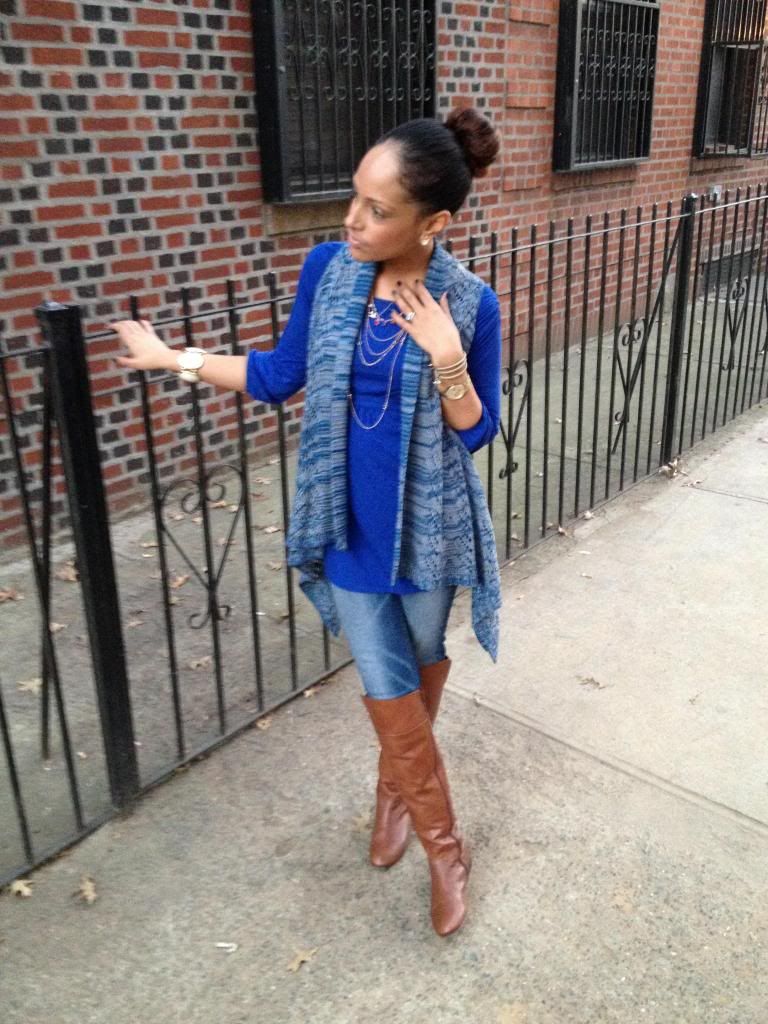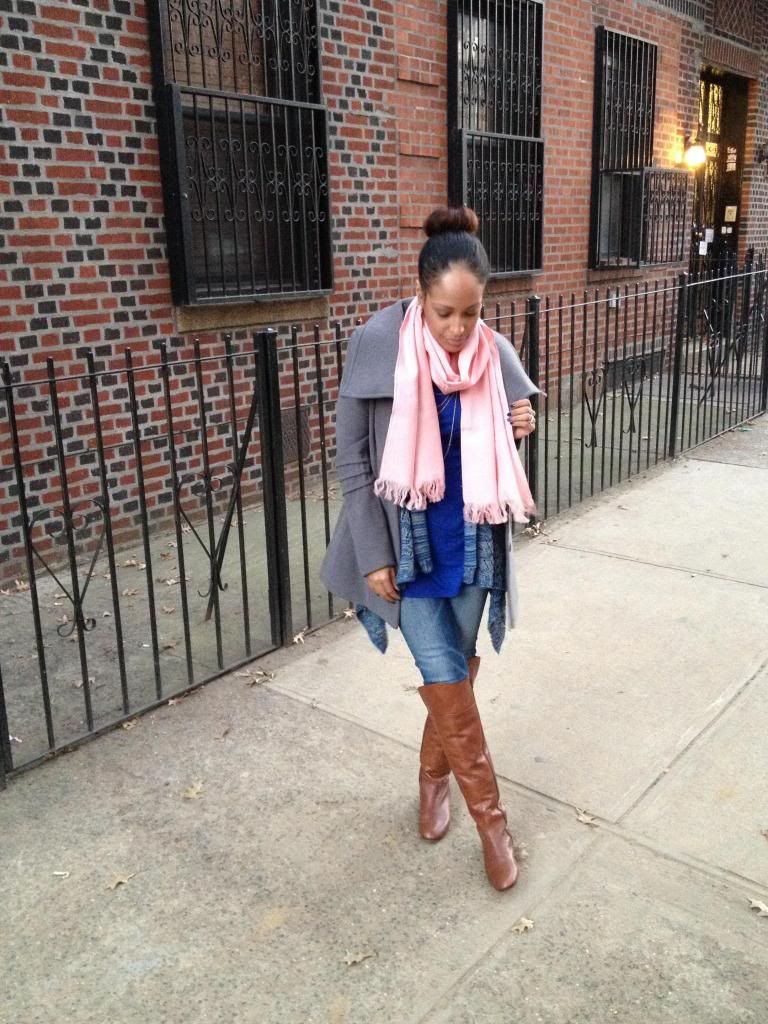 Top & Vest: Dots (Local Store)
Happy Black Friday!
Hubby and I are having lunch and then hitting the mall! I don't do the early crowd, but I surely do love shopping on Black Friday. Can't wait to see what I find!
This was my Thanksgiving Day outfit. Thanksgiving is not a fancy affair in my family. It's food, football, more food, and relaxing on the couch from all the food. LOL! I always keep it casual. I hope you all enjoyed your Thanksgiving!
Happy SHOPPING sweets!
xo xo