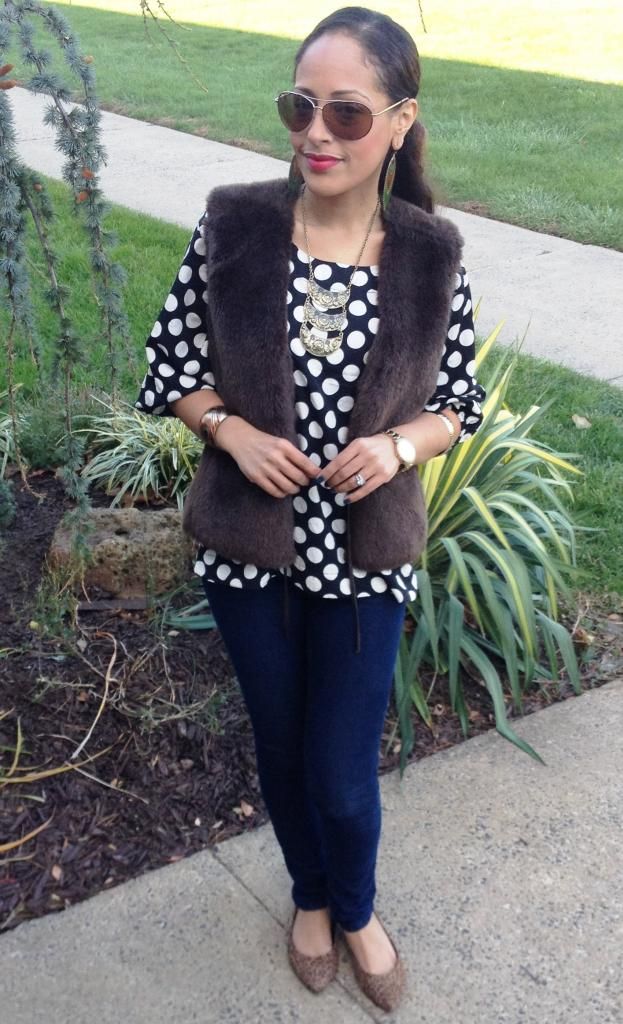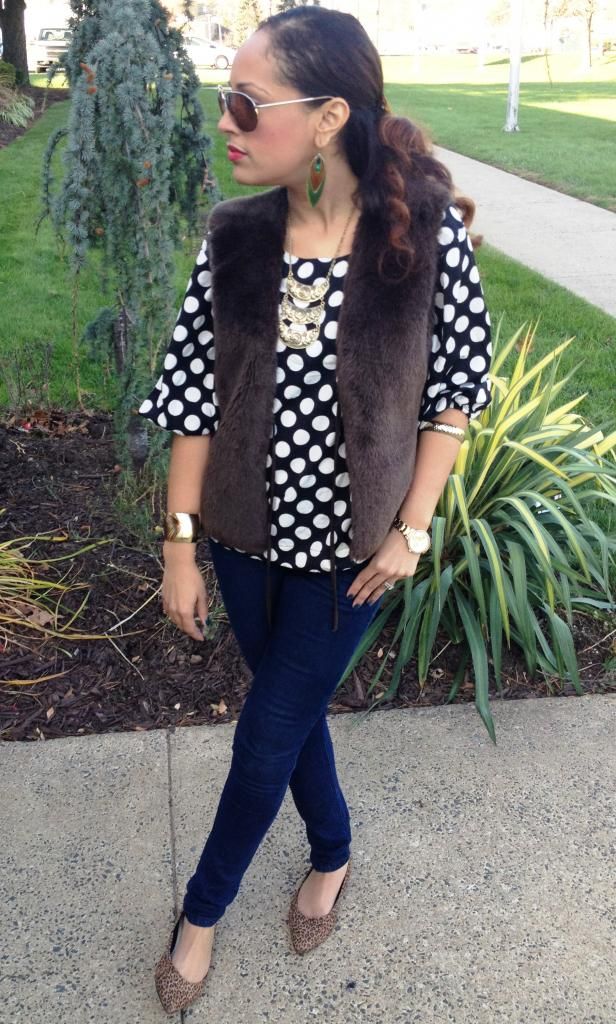 Jewelry: Forever21 and Mandee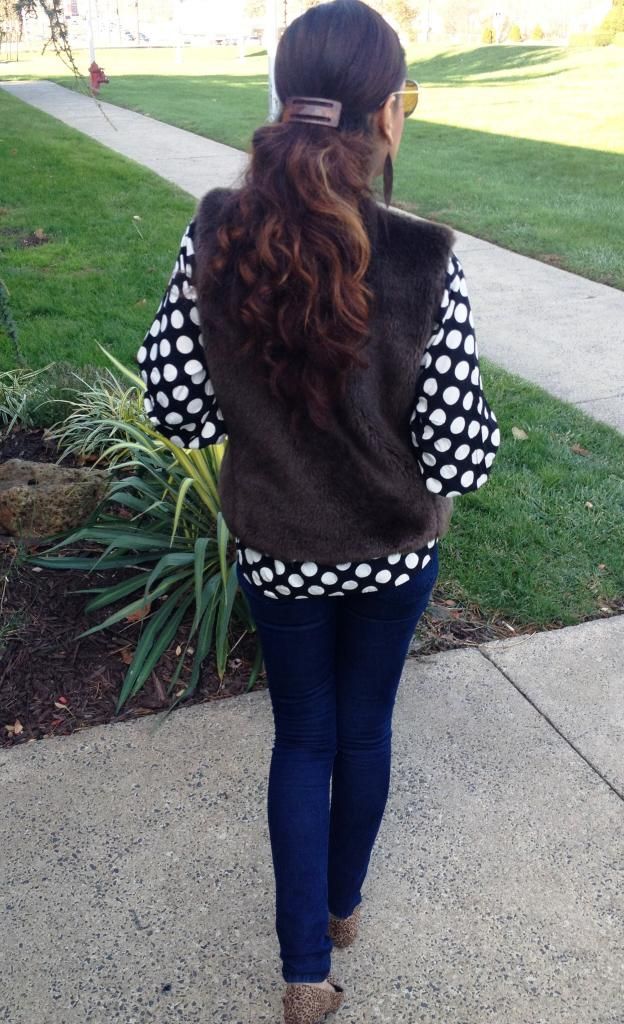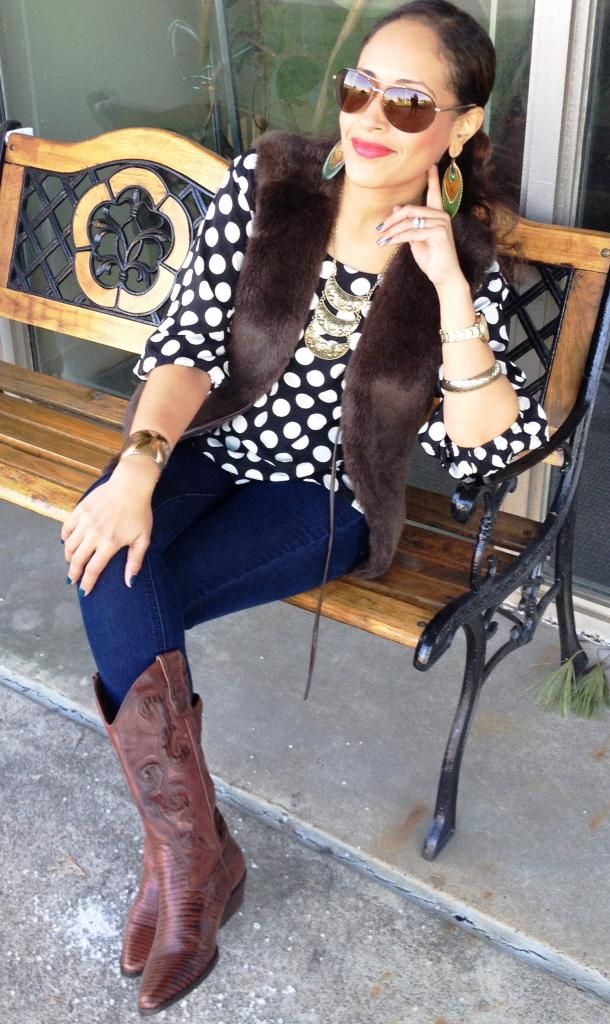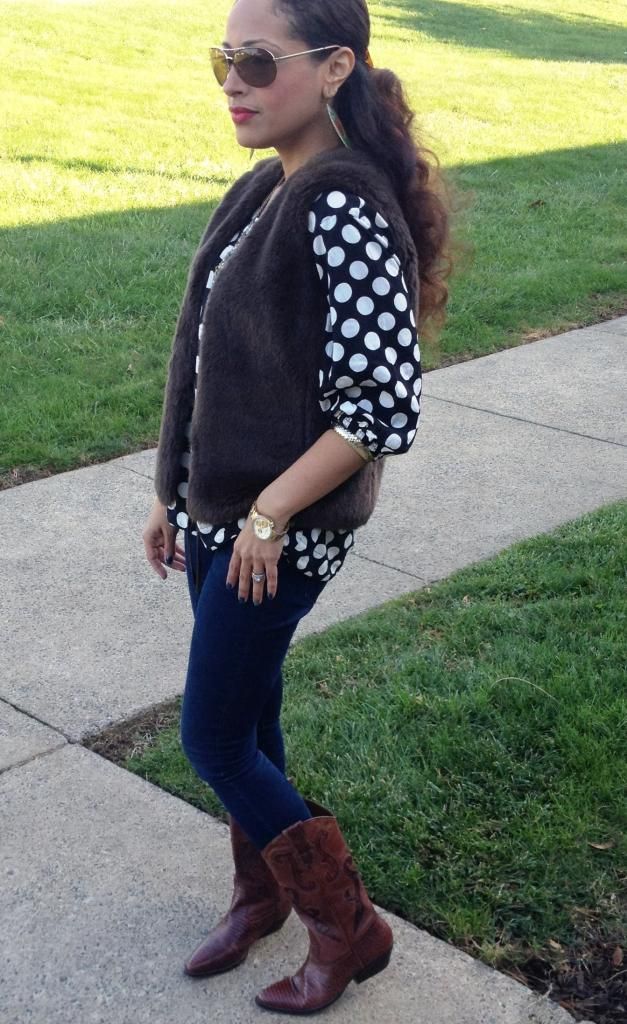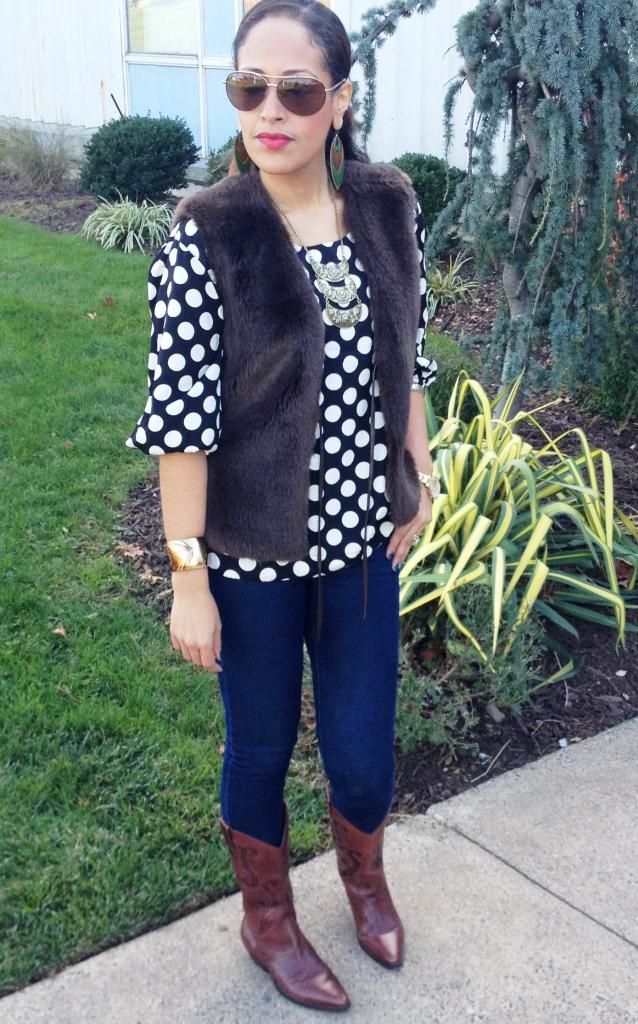 Jewelry: Forever 21 and Mandee
Happy fake Friday! Well for me anyway. I have off tomorrow and Friday! I'll probably be sleeping late on Friday with a food coma. Where are all of you fashionistas having Thanksgiving? I will be going to my hubby's grandmas house in Brooklyn. Well whatever it is that you lovers are getting into, I hope you have a fab day!
Are you wondering why I'm wearing flats and boots today? Well I couldn't decide so I wore both and now you can tell me which you like better!
Thankful for all my followers!
Happy Thanksgiving!
xo xo